NASCAR COO Steve O'Donnell Gives the Dodge Comeback Club New Hope as He Hints at Promising News for a Fourth OEM Very Soon
Published 05/07/2022, 3:00 PM EDT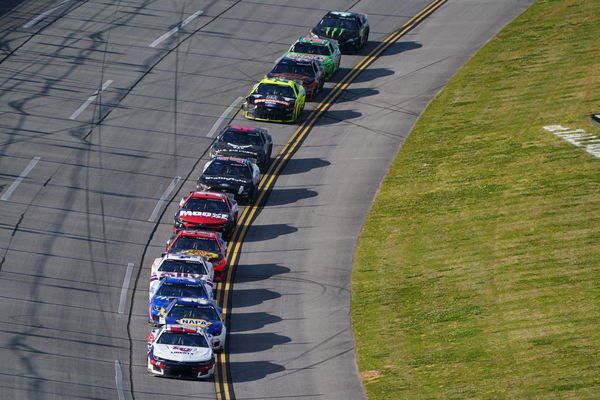 Well, the moment could finally be here. There's something that, regardless of the team they support, all NASCAR fans have been praying for, yearning for to happen. That something is, of course, the return of Dodge to the sport.
Even though the ownership of the brand is overseas, Dodge essentially is, and will always be American. It's history with stock car racing is also pretty rich, pretty historic.
But unfortunately, the brand took the exit a decade ago, much to the disappointment of almost everyone in the sport.
ADVERTISEMENT
Article continues below this ad
However, very soon, this disappointment can turn into jubilance as NASCAR's Chief Operating Officer, Steve O'Donnell, recently suggested, a fourth OEM is almost at the finish line.
"We are in daily dialogue with one (OEM) in particular that's close to the finish line, depending on who you ask," O'Donnell said. "It'll be terrific for the sport if we can get that. But I think ideally if we could ever get to five, that'd be awesome."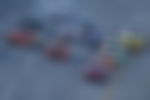 NASCAR is open to electrification in the future with the Next Gen platform
Steve O'Donnell went on to reveal the main reason NASCAR switched from the Gen 6 platform to Next Gen.
"It was part of the reason we went to the Next Gen platform was to drive interest. As you know, there's a huge push for electrification and where's that going and how would that fit in for where our platform is," he said.
"So it's one of the reasons, we're open to that as well, to attract new OEMs."
ADVERTISEMENT
Article continues below this ad
So it'll be interesting to see, just how the OEM situation takes shape in the coming weeks. While most would be putting their money on a sensational Dodge comeback, there's still one spot that could be taken by an all-electric brand.
ADVERTISEMENT
Article continues below this ad
Let us know in the comments who you think the new OEMs could be.
Watch This Story: NASCAR Fans Speculate After Curious "I'll Tell You Later" Radio Exchange Between Chase Elliott & Hendrick Motorsports Crew Chief in Richmond