NASCAR Cup Series: 1992 Ford Thunderbird of Davey Allison to be Sold After Restoration
Published 08/11/2020, 12:23 PM EDT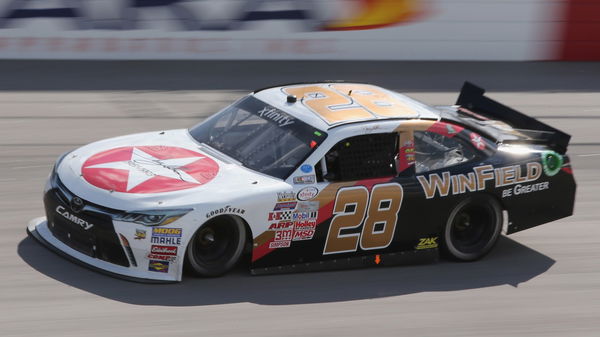 ---
---
Back in 1992, NASCAR Cup Series driver the late Davey Allison was involved in a heavy crash at the Pocono Raceway. As it turns out, the driver harbored plenty of bad memories of the racetrack.
ADVERTISEMENT
Article continues below this ad
Now, several years down the line, that same car has been repaired and restored and will be sold.
Since the accident, it has come under some private ownership, but it is supposedly race-ready. All this is in spite of the fact that it was a smoldering mess when it was recovered.
ADVERTISEMENT
Article continues below this ad
The team managed to pull through and rebuild it, keeping it on standby if needed.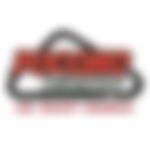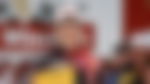 Unfortunately, Pocono turned out to be that car's last race, and it was put away for good. The bad news is that there are not many current series that permit a 1992 NASCAR-sanctioned vehicle unless they have a classic series in mind.
However, now that it is on the market, it can be bought for $39,000.
Allison's crash at the NASCAR Cup Series race at Pocono
ADVERTISEMENT
Article continues below this ad
As it turns out, during the NASCAR Cup Series race, Allison collided with Darrell Waltrip, sending his No. 28 Thunderbird sliding into the grass.
The car then proceeded to barrel roll multiple times, before stopping as an unrecognizable heap of metal. Luckily, Allison managed to walk away from the incident, but he didn't go entirely unscathed.
He ended up with plenty of bruises, and a concussion, a broken wrist, collarbone, and arm among other injuries. Fortunately, he was conscious and alert for the rescue effort, when the safety crew extricated him from the car.
ADVERTISEMENT
Article continues below this ad
From there, Allison was airlifted to a local hospital to assess the damage and treat his injuries.
Amazingly, he hopped straight back in the car for the following weekend's race. However, he had to use a special cast that allowed him to drive.