NASCAR Cup Series 2020 Playoff Race at Texas Motor Speedway – Preview and Prediction
Published 10/25/2020, 7:30 AM EDT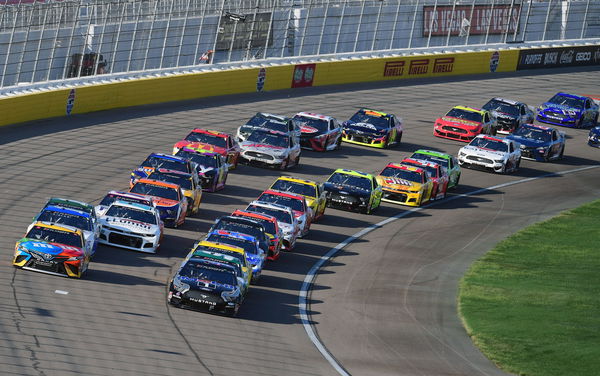 The NASCAR Cup Series field moves to Texas Motor Speedway as things get interesting by the week in the playoff race. Sunday's race will see another spot booked in the championship race, alongside Kansas winner Joey Logano. A new champion is a certainty this season after Kyle Busch was knocked out of contention before this round.
ADVERTISEMENT
Article continues below this ad
Kevin Harvick goes to a track where he has been a class apart in the last three seasons. With a hat-trick of wins in playoff races at Texas, Harvick has the added confidence of nine wins this season. He also has 10 consecutive finishes inside the top-10 at the track. Having plenty of playoff points in his bag already means Harvick might just go all in at Texas.
However, if the Kansas race proved something, it is that none of the contenders can be counted out. Joey Logano, despite not having the best car on the night, held off Harvick, who did possess the fastest car, for over 40 laps, to take the win.
ADVERTISEMENT
Article continues below this ad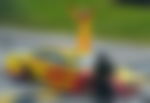 The top contenders in the NASCAR Cup Series race at Texas
Denny Hamlin is capable of winning every week, as he expressed in the build-up to the Texas race. However, the events at Kansas where he hit the wall and fell far behind after winning the second stage and leading does hurt Hamlin. It also pushed him to 7th place in the starting line-up for Sunday. However, Hamlin has been the best of the lot, after Harvick, all season.
Chase Elliott is never far behind. His win at Charlotte was pretty much a case of his road course supremacy. However, Elliott has time and again expressed that he needs to show that supremacy wherever he races.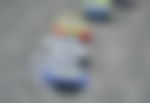 Elliott's record at Texas has not been the best, but if he gets his eye in, starting on the second row, he is capable of going all the way.
Brad Keselowski and Martin Truex Jr. will also aim to make good use of strong records on 1.5-mile tracks. Both of them, with Elliott, need to score as many playoff points as they can, which will help them at Martinsville.
This is also the case for Alex Bowman, who sits below the cutoff line and needs points.
The dark-horses
Kurt Busch can spring another surprise as well. Not only because he did in the playoff race at Las Vegas, but given his past record at Texas. After Harvick, the older Busch brother has most consecutive wins at Texas, with seven. His brother, Kyle Busch, who has had a year to forget, has three more chances to keep his 15-year streak going of at least one win.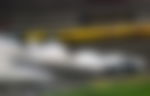 Among the non-playoff contenders, Austin Dillon will fancy his chances as well, being the latest winner at Texas. In his rookie year, Tyler Reddick stunned the field, finishing in second place behind Dillon, in the July race.
ADVERTISEMENT
Article continues below this ad
Jimmie Johnson will hope for one last hurrah at Texas, a place where has seven wins in his illustrious career.
It is tough to see Harvick not continuing his winning run at Texas. While he is in a position to make the championship race on points alone, a win before the season finale will be a huge confidence booster. Nevertheless, if the playoffs, and the year in itself, have shown us something, it is to expect the unexpected.
ADVERTISEMENT
Article continues below this ad
Prediction: Kevin Harvick will win the race.