NASCAR Cup Series 2021 Features a Road Course Heavy Calendar
Published 09/30/2020, 3:08 PM EDT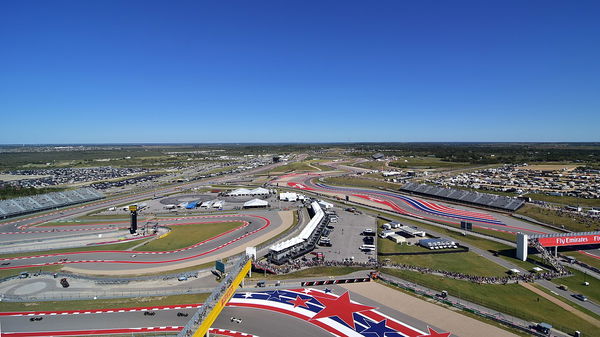 ---
---
The 2021 NASCAR Cup Series calendar is opening itself up in parts. However, a number of road courses have been added. One of them is the Indianapolis Motor Speedway road course. Apparently, this will be the first time that the cars will run on the road course instead of the oval.
ADVERTISEMENT
Article continues below this ad
According to reports, the Cup series cars will race to kick off the road course race on Aug. 15th. In addition to that, it is set to follow the NTT IndyCar Series races on the Indy road course, which will be a day earlier.
According to IMS President Doug Boles, he was banking on repeating the success of this year's NASCAR-IndyCar weekend. He spoke about the positive feedback from the fans, drivers, teams, and participants.
ADVERTISEMENT
Article continues below this ad
He said, "We can't wait to welcome back fans to see NASCAR and IndyCar together during this exciting weekend as we add another memorable chapter in the long, storied history of the Indianapolis Motor Speedway."
Indianapolis will not be the only road course NASCAR Cup Series race next season
The Cup Series has visited Indianapolis since 1994; however, there have been questions raised about safety. As a result, many have called for more road course races.
In response, NASCAR used the Xfinity Series for trial; admittedly, the experiment was a resounding success, opening the door for a Cup race at the road course.
"Indy is Indy, no matter if you're on the road course or you're on the oval," Joey Logano said. "It doesn't matter. If you're on the dirt track, I don't care, it's Indy. It's that big deal to win there. It doesn't matter if you're in a Cup car, IndyCar or a tricycle, you want to win at that race track."
Michigan has told fans it will have one weekend — August 20-22, 2021. Doesn't specify what series in addition to Cup. #nascar

— Bob Pockrass (@bobpockrass) September 30, 2020
The calendar also includes Michigan International Speedway apart from these road courses.
It is also worth noting that a race at Road America has also been confirmed. In another piece of interesting news, the Circuit of The Americas has also confirmed its inclusion in the 2021 NASCAR calendar. Speedway Motorsports are promoters of the event.
Speedway Motorsports President and CEO Marcus Smith declared that they were truly honored to bring NASCAR to COTA. He said, "I'd like to thank COTA CEO Bobby Epstein as well as NASCAR's executive leadership for supporting us in an endeavor to do something that we believe will be spectacular for race fans, not only in Texas but around the world.
"We work and challenge ourselves every day at Speedway Motorsports to create amazing experiences that will last a lifetime, and we know NASCAR at COTA will deliver in 2021."
ADVERTISEMENT
Article continues below this ad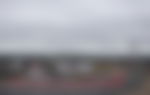 Road America says its Cup race weekend will be July 1-4 with support series to be announced. #nascar

— Bob Pockrass (@bobpockrass) September 30, 2020
ADVERTISEMENT
Article continues below this ad
Along with the Charlotte road course, even Watkins Glen International should be on the schedule.