NASCAR Cup Series Drivers are "Signing Contracts for Significantly Less" Money, Says Top Spotter
Published 12/21/2020, 5:01 AM EST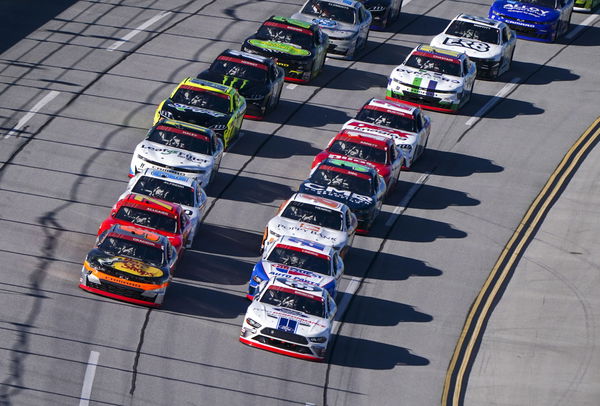 ---
---
The COVID-19 pandemic had a massive negative impact from an economic standpoint. Owing to this, there have had to be several cutbacks and people taking pay cuts. Even the likes of NASCAR is not immune to this, as a couple of teams were forced to shut down.
ADVERTISEMENT
Article continues below this ad
In a recent conversation, Bubba Wallace's spotter, Freddie Kraft, and Clint Bowyer's former spotter, Brett Griffin, spoke about the Cup Series drivers and the difference in their earnings these days.
Speaking about Chase Briscoe, Griffin said, "I don't know what exactly the specifics of his deal is. I know these rookies are signing contracts for significantly less money than they were even three to four years ago."
ADVERTISEMENT
Article continues below this ad
"There are some guys in the Cup Series that have even been around a while. That are signing contracts for significantly less," Griffin added.
What is the primary reason behind this issue for NASCAR?
According to Griffin, the problem lies with the number of unsold races. In a sense, the drivers' salaries have to be compromised to make up for the lost revenue.
This doesn't just affect the smaller and the home-grown teams but also blankets the larger organizations.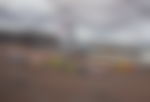 As per Griffin, drivers cannot solely rely on race wins to move up to the Cup Series.
ADVERTISEMENT
Article continues below this ad
He feels that wins work in tandem with significant sponsorship, and with the arrival of the Next Gen car, things may be worse. This is because the new car is vastly different from the current model and that means that the costs will increase exponentially.
The big teams like Stewart-Haas Racing, Team Penske, Hendrick Motorsports, and Joe Gibbs Racing, all have big budgets. They may not be as badly affected, but the other smaller teams could be in for a hard time.
At the end of the day, all teams have to stick to a certain budget, so they will tweak it to suit whatever needs they have.
ADVERTISEMENT
Article continues below this ad