NASCAR Driver Divulges the "Richard Petty Theory" He Explained to Rick Hendrick Regarding William Byron: "Learn to Race Against Kevin Harvick, Kyle Busch"
Published 03/24/2022, 3:10 PM EDT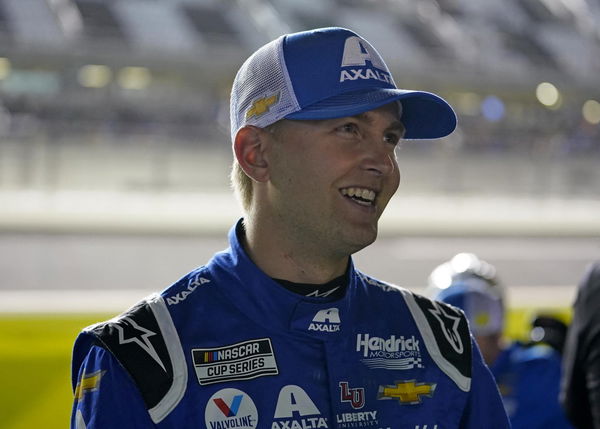 The 20th March race at the Atlanta Motor Speedway proved to be one hell of a race. With multiple wrecks, yellow flags, and an overall thrilling experience, we saw William Byron crossing the finish line as the first car of the pack. In fact, this was his first career win, the first one being at Daytona. Certainly, Byron seems to have a good relationship with Superspeedways.
ADVERTISEMENT
Article continues below this ad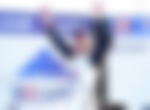 Interestingly enough, William Byron is the only driver left without a contract extension at Hendrick Motorsports. Whereas, Kyle Larson, Alex Bowman, and Chase Elliott are all extended beyond 2022.
ADVERTISEMENT
Article continues below this ad
Watch This Story – Hendrick Motorsports' wonderful gesture to help Ukraine With Kyle Larson Involved
Kyle Petty was featured on an episode of the NASCAR on NBC Podcast, where he talked about what he told Rick Hendrick when he talked about moving The Atlanta Motor Speedway winner up to cup-series.
What Kyle Petty Told Rick Hendrick about William Byron
After William Byron won the 2017 Xfinity Championship, Rick Hendrick moved him up to the Cup-Series. However, he got some heat for moving Byron up to the top spot of NASCAR. Despite that, Kyle Petty had a very positive response. He said "Great…great job man."
ADVERTISEMENT
Article continues below this ad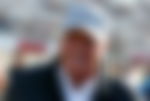 After which, Rick called him in and asked him why he thinks it was a great call. To which he said, "I'm gonna give you the Richard Petty theory. If you're gonna be a cup driver, go race cup, okay? That's how you're gonna learn. Learn to race against Kevin Harvick, lean to race against Kyle Busch."
ADVERTISEMENT
Article continues below this ad
He then talked about how it's a good idea to sign a young William Byron, "Don't spend all your time in the Xfinity Series or the Truck series winning championships or winning what you think is a lot of races. And then you have to move up, and then you have to go do that period at 28 or 29".
In the end, Petty believes that the Atlanta winner has got in the rhythm of racing in a cup series, as a 24-year-old driver with a 3 Cup-Series race wins already. And, it is no surprise that William Byron is an incredible driver who truly deserves his place at Hendrick.