NASCAR Driver Joey Gase Calls Certain Drivers "Crybabies" But Heaps Praise on Brad Keselowski
Published 02/05/2021, 11:45 PM EST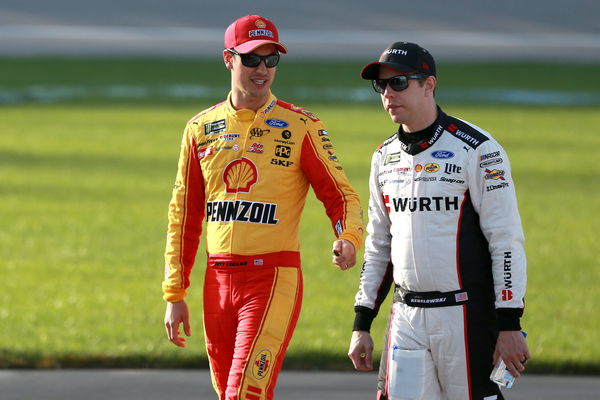 ---
---
Recently, NASCAR driver Joey Gase spoke about taking criticism from others. He insisted that the more experienced drivers have it a lot easier than drivers like himself.
ADVERTISEMENT
Article continues below this ad
He said, "I'm a big fan of guys like Brad Keselowski, to be honest. The reason for that is because he's been at the very bottom and he's been at the very top. He respects everybody, but there's guys who definitely don't have that respect."
"Some of those guys are maybe crybabies…They like to blame others for them not having success," he added.
ADVERTISEMENT
Article continues below this ad
On the bright side, there are plenty of drivers from smaller teams who are quite supportive. Even drivers who started their career in a smaller team before their big jump were quite supportive. Sometimes, there were occasions where drivers would flip them the bird, and other drivers would smile and wave at them.
How does a driver like Brad Keselowski command such respect?
Admittedly, a lot of experienced drivers have every reason to be annoyed at younger and impressionable drivers. This is largely because the less experienced racers are far too keen to prove themselves. As a result, there is a huge possibility of getting unintentionally involved in wrecks with experienced drivers.
ADVERTISEMENT
Article continues below this ad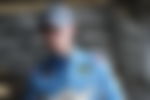 Similarly, there is a chance that some rookies could pull a risky move and cause a crash. Of course, a driver like Brad Keselowski understands where these drivers are coming from; they will take some time to sober up and acquire more experience. From there, these youngsters can only go up.
Who knows, there may soon come a time where they are in their critics' position. Meanwhile, there will be a new group of young drivers who will be in Gase's position.
ADVERTISEMENT
Article continues below this ad