NASCAR Driver-Owner BJ McLeod Absolves Feuding Trio Ross Chastain-Denny Hamlin-Chase Elliott of Ruining His Race
Published 06/06/2022, 5:30 AM EDT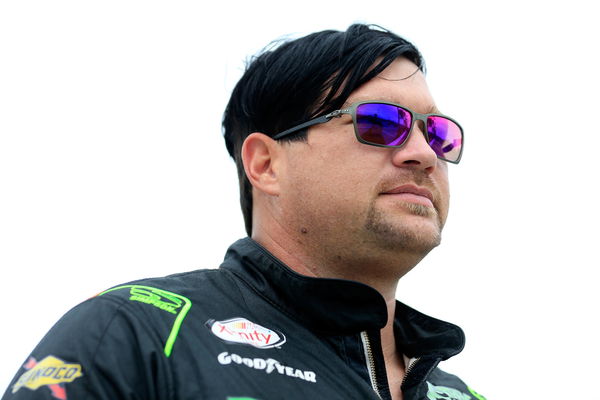 Without a doubt, the story of the Cup Series race at WWT Raceway was the run of incidents between Denny Hamlin, Ross Chastain, and Chase Elliott. However, unfortunately, one other driver, BJ McLeod, got in the middle of this whole ordeal during the race.
ADVERTISEMENT
Article continues below this ad
Chastain had sent Elliott's #9 into McLeod's #78 in Turn 1.
"I'm telling you, straighten him the fuck up. I'm not putting up with it." — BJ McLeod after getting hit by Chase Elliott.

Ross Chastain and Elliott made contact and went up into the No. 78.#NASCAR

— Dustin Albino (@DustinAlbino) June 5, 2022
ADVERTISEMENT
Article continues below this ad
And although the unsaid theme of the race was surely, 'You do something to me, I'll pay you back,' McLeod looked at it from a completely different lens than Elliott and Hamlin.
"It's over. We move on to the next race," he said about a possible confrontation with any of the drivers involved that affected his race.
"The #9 and the #1 are beating into one another, side by side, hitting the brakes in the middle of the straightway and I just ended up in the middle of it," McLeod explained the incident. He added while there was no damage to his car, this whole ordeal did cost them some time on the track.
As for whether he wants to have a chat with any of the other drivers, McLeod said, "We settled it. It is what it is."
What did Ross Chastain say about his 'battle' against Denny Hamlin and Chase Elliott?
While during the race it didn't seem like Ross Chastain was aware of what he was doing, after the race, the whole narrative changed. Not only was the Trackhouse Racing driver apologetic, he took full responsibility for his actions.
ADVERTISEMENT
Article continues below this ad
WATCH THIS STORY: War Breaks Out on Social Media After NASCAR Fan Makes Ugly Jimmie Johnson Suggestion
"Just terrible driving," Chastain told FOX Sports. "It's one thing to do it once, but I just kept driving into guys and at this level, I'm supposed to be better than that."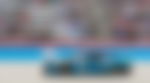 However, Denny Hamlin suggested that it will come back around him, as it has for everyone else, because that's simply the way one learns. "We all have learned the hard way, and we've all had to have it come back around on us," he said.
ADVERTISEMENT
Article continues below this ad
"It'll be no different."
Edited By: Ranvijay Singh