NASCAR Fan Discovers Likeness of an Iconic Car From the Hollywood Classic Days of Thunder
Published 06/20/2022, 5:52 AM EDT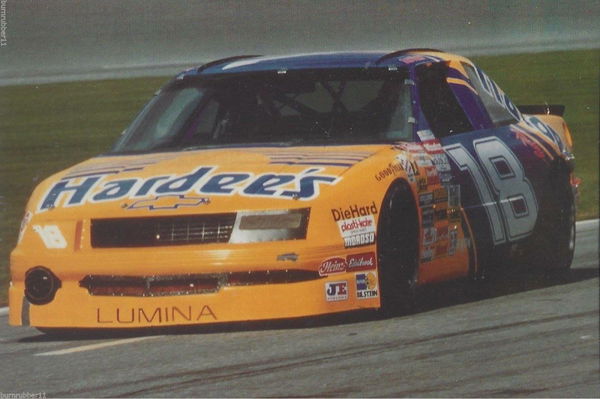 Speaking of NASCAR and Hollywood in the same sentence, the first thing that springs to mind is Days of Thunder. The 1990 Tom Cruise starrer featured three main characters, Cole Trickle, Rowdy Burns, and Russ Wheeler. The trio drove the #46, 51, and #18 cars, respectively.
Recently, it emerged that a fan stumbled across a NASCAR car that greatly resembled the #18 car of Russ Wheeler.
ADVERTISEMENT
Article continues below this ad
The name Russ Wheeler is on the car. But Of course, no one really knows if it's the real car. The livery is also the same, though the yellow color has faded a lot. Additionally, the car has rusted very slightly but is still recognizable.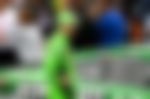 Apparently, it was found in a scrap yard in Port Orange, Florida. In the movie, Cary Elwes drove the number 18 car when he took on the role of Russ Wheeler, a young NASCAR hotshot.
What will happen to this NASCAR car?
Naturally, many fans were hoping that someone picked up the car and restored it to its former glory. According to them, although it was a movie car, it was still part of NASCAR history.
Some even wanted Dale Earnhardt Jr to buy the car and restore it to its former glory.
@DaleJr you need to buy this and restore it immediately. Love the graveyard, but it would be a shame to see this one in that collection.

— 712racing (@712racingia) June 16, 2022
ADVERTISEMENT
Article continues below this ad
Admittedly, the #18 NASCAR car will most likely just be sitting around as a showpiece if it does get restored. Nevertheless, it is important for such an iconic machine to be rescued, if in fact it is the real deal.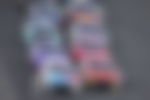 Sure, it may not be as iconic as Cole Trickle's #46 or Rowdy Burns' #51 cars, but the #18 is well known. In fact, Days of Thunder is quite possibly one of the best portrayals of NASCAR on the big screen.
ADVERTISEMENT
Article continues below this ad
WATCH THIS STORY: Worst crashes in NASCAR history
Since he can be perceived as a bit of an adrenaline junkie, Cruise would have enjoyed himself in the cars. Most fans already know that Cruise is a huge motorsport fan. Not only has he been spotted in the Mercedes F1 garage, but a while back, he also drove a Red Bull F1 car.