NASCAR Fans Provide the Pick Up Bubba Wallace Needs After His Playoff Bid Ended In Disappointment
Published 08/29/2022, 2:25 PM EDT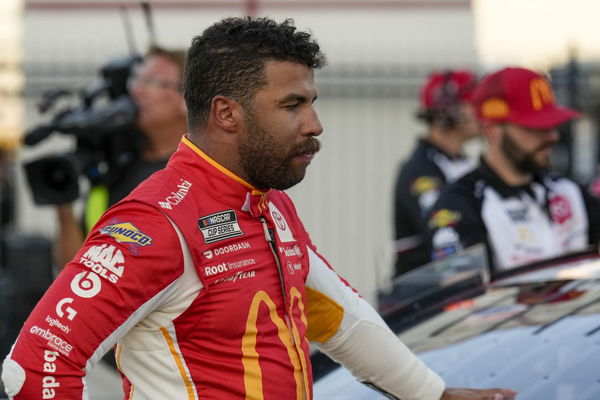 Bubba Wallace had a pretty rough season initially, with multiple pit crew errors and a series of unfortunate events. However, the 23XI driver soon turned the tables, as he stacked up plenty of top-10, and a few top-5 finishes, towards the end of the regular season.
Unfortunately, luck isn't on his side, as the driver misses out on the playoff spot as he stands 21st in the point standings. Although this is the highest Wallace has finished in the regular season, it is pretty sad he is out of the playoffs, especially after competing so hard.
ADVERTISEMENT
Article continues below this ad
The fans are on his side for a change. And everyone is supporting and cheering him on as the unfortunate news haunts the driver.
Notable drivers to miss the NASCAR Cup Series playoffs:

– Martin Truex Jr.
– Kurt Busch
– Erik Jones
– Aric Almirola
– Bubba Wallace
– Chris Buescher
– Brad Keselowski

— Austin Konenski (@AustinKonenski) August 28, 2022
Well, that race was something. Bubba didn't make the playoffs but that doesn't mean he can't win within the next 10 races, let's go get a win before the season ends.

— B.W.Nation (@ChanceBoyle4) August 28, 2022
Disappointed we didn't make the playoffs this season. Today things just never bounced the 23's way. But my guys got 10 races to finish strong. Nothing to lose, a lot to gain. Lets get ready for 2023! #BW @BubbaWallace #23in23 🤘🏼

— ɹǝʇsʍǝɹq ɹǝlʎʇ 🤘🏼 (@TylerBrewster) August 28, 2022
@BubbaWallace I feel like you made great strides this year and come 2023, you'll be in the playoffs

— Dennis Riggs (@Riggler18) August 28, 2022
I'm so frustrated that neither @23XIRacing team made it into the playoffs. Hopefully they can finish out the year strong and have a hot start next season. Also, I hope the whole "Let the playoff drivers win" is out the window. Let @BubbaWallace and @TyGibbs_ race.

— Justin Garza (@Mexigun) August 28, 2022
Surely, the fans are quite optimistic about Bubba making it to the playoffs next year. Of course, it's unfortunate that he didn't make it this year. But do you agree with the fans? Does he have what it takes to get to the playoffs next year?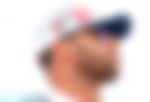 Alongside this, Kurt Busch had to withdraw from the playoffs too because of his concussion-like symptoms. Wallace has shared a few words for his teammates.
Bubba Wallace is heartbroken
2022 marks another year where 23XI Racing does not make it to the playoffs. Although Kurt was in a playoff position, his qualifying wreck at Pocono stole the playoff berth from the #45 car, too, as he had to withdraw.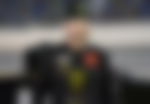 As the drivers arrived in Daytona, Wallace was talking to the media when they asked him about his teammate having to miss out on the playoffs.
ADVERTISEMENT
Article continues below this ad
Bubba said, "I hate it for him. And everybody does. But at the same time, it's like, what Kurt wants us to do is not worry about him, he wants to go out and compete."
"Get Toyota back in the victory lane, get 23XI in the victory lane."
ADVERTISEMENT
Article continues below this ad
It sure is sad what happened to Busch, but of course, he wants the team to go out and win. All we can do is hope for a speedy recovery for the driver, so we can see him back in the #45 car soon.
Edited By: Ranvijay Singh