NASCAR Fans Suggest "Danica Patrick Should've Slapped" James Corden for His Disrespectful IndyCar Remarks at Miami GP
Published 05/10/2022, 4:55 PM EDT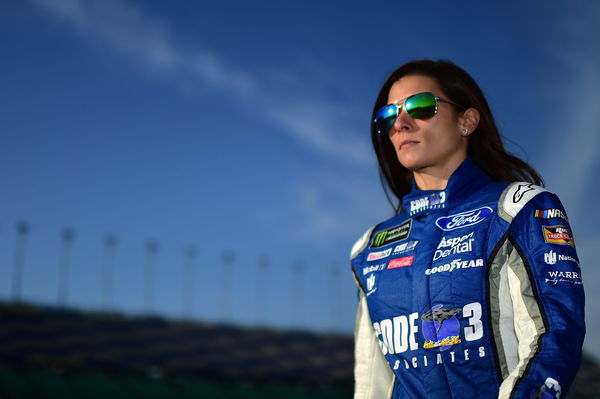 Last weekend was the inaugural F1 race in Miami. This race was pretty much the talk of the town, with several celebrities in attendance. Two of them were former IndyCAR driver Danica Patrick and talk show host James Corden. As it turned out, many motorsport fans were outraged at Corden's behavior towards the IndyCar and NASCAR trailblazer.
James Corden making jokes about IndyCar in front of Danica Patrick. Madness. No one likes this man.

— Yuni (@_thefailedjedi) May 7, 2022
ADVERTISEMENT
Article continues below this ad
This was because he was cracking several IndyCar-related jokes. He also insinuated that it was extremely easy to drive an IndyCAR car. Considering that Patrick herself was a former driver and winner, fans found his jokes disrespectful and tasteless.
As per Corden's definition, IndyCar was just going around a track with four corners in the same direction. So, he quipped that it was very easy to compete.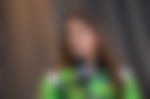 Some suggested that the driver get her revenge on the talk show host. To achieve this, she could put him in a two-seater and take him for a spin. The fans hoped that such a stunt would probably scare him to bits.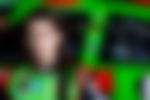 What is Danica Patrick up to in 2022?
Now that she has retired from racing, the former winner has been in the commentary booth often. She has been commentating for a couple of NASCAR races and was in the booth for the inaugural Miami GP. Admittedly, her inclusion led to some mixed reactions from social media. While a few people questioned her limited F1 knowledge, there were plenty of others who backed her to do her station justice.
@DanicaPatrick . Get James Corden shoehorned into the IndyCar two seater and scare the shit out of him. Your reaction was perfect in that interview.

— Andy Hallbery (@Hallbean) May 7, 2022
ADVERTISEMENT
Article continues below this ad
James Corden saying IndyCar is simply "4 corners and turn left" Infront of Danica Patrick is the equivalent of going upto a paramedic and saying they're an Ambulance driver #F1 #MiamiGP

— Craig🏴󠁧󠁢󠁳󠁣󠁴󠁿 (@ctfleming1869) May 7, 2022
James Corden on Sky saying IndyCar is only 4 corners in front of Danica Patrick may have been my last straw. https://t.co/4DwxJU6MSh

— Ryan Powell (@ryanpowell_97) May 7, 2022
ADVERTISEMENT
Article continues below this ad
Most of the pro-Danica fans cited her various commentary gigs in the past few months. Her resume included NASCAR, IndyCar, SRX and even Formula One itself. So it is safe to say that she is more than qualified to take on the role of a commentator. Even her co-commentators on Sky Sports F1 seemed to enjoy her company in the booth with them.