NASCAR Fans Take a Trip Down to the Past as Legendary Multi-Championship Winner Pushes Chase Elliott to Victory Lane
Published 08/07/2022, 12:50 PM EDT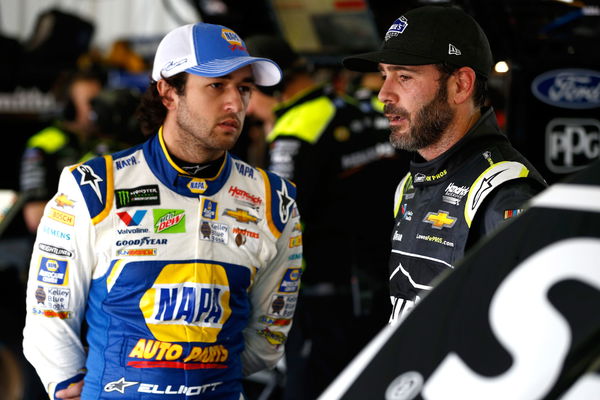 Chase Elliott picked up his first ever Cup Series race at Watkins Glen back in 2018. As he crossed the finish line, little did he know, things were about to get much more interesting for him and fans alike. During the victory lap, his car ran out of fuel. As his car stood in the middle of the track, a seven-time NASCAR champion pulled up behind Elliott's car and carefully pushed it to victory lane.
ADVERTISEMENT
Article continues below this ad
After the video of the nostalgic moment was shared by the Legendary multiple champions, fans took a trip down memory lane and reflected on that iconic day.
ADVERTISEMENT
Article continues below this ad
NASCAR legend Jimmie Johnson, pulled up next to Elliot's car to give him the thumbs up. But as he went past, he noticed Elliott's car was not turned on.
That is when he realized that he would need to help out Elliott to get to victory lane, so he backed up and aligned his car right behind Elliott's.
Subsequently, Johnson pushed Elliott's car all the way to the pit road. Johnson mentioned, "Seeing Chase's arm pumping along the way was so cool as I was pushing him. The crowd was going crazy!"
Elliot remarked, "I coasted on around, and then probably one of the many cool things about today was Jimmie Johnson pushed me back to the front straightaway."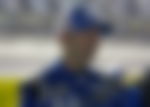 Fans on Twitter were filled with nostalgia after Jimmie Johnson posted the clip on his account.
NASCAR Fans react to Jimmie Johnson's throwback Twitter post
NASCAR fans were filled with nostalgia at the sight of the famous clip showing Jimmie Johnson backing his car up to help push Chase Elliott onto victory lane.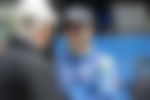 Most of the fans mentioned that the memorable day was etched into their heads. While others just love the comradery between the two teammates, where one is a veteran of the sport with 7-cup series championships under his belt and the other proving to be a prodigy that might one day also have multiple championship wins.
Thank you giving chase a push! You're a good teammate

— 🏁🇺🇲Leighann🇺🇲🏁 (@LeighannP86) August 5, 2022
Still gives me chills watching a legend push a future legend around for his celebration! @TeamHendrick drivers have always been the class of the field!!

— Name cannot be blank (@trit1204) August 5, 2022
I remember clapping and cheering screaming DISNEY CARS IN REAL LIFE 😂

— Joey Tartamella (@TheJackhammer92) August 5, 2022
Such a great Teammate with a Heart of Gold 💛 Just Loved This 🥰 Wishing you all The Best This Weekend 🙌

— diana arguello (@djanearguello) August 5, 2022
Watch This Story: Jeff Gordons Ex-Wife Brooke Sealey's Net Worth Why Is She Richer Than Most Nascar Drivers
The first dub. I remember being so nervous those last few laps. Me and my mom both. We were so excited to finally see him win!

— Better Call Nano (@BestGirlNano) August 5, 2022
ADVERTISEMENT
Article continues below this ad
ADVERTISEMENT
Article continues below this ad
The clip sure did warm everyone's hearts and brought forth memories of the past.