NASCAR Fans Unhappy With Kyle Larson's Inclusion in "Top 10 Drivers of the 2000s" List
Published 06/22/2022, 10:30 AM EDT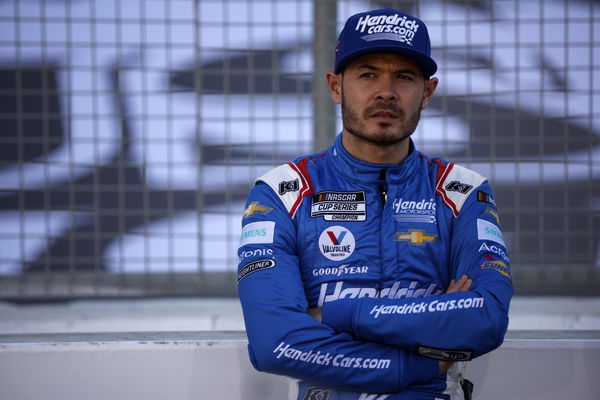 The nature of media allows it to unite many communities. And the community of NASCAR is no different. One thing that the media, or rather one of the biggest TV networks recently brought us was the NASCAR Power Rankings. However, Kyle Larson's inclusion didn't sit well with a lot of fans.
With NASCAR's broadcasting being taken over by NBC, Mike Hembree gave his ranking of the top-10 drivers since 2000. Fortunately, Hendrick Motorsports' Kyle Larson made it to the list.
 

View this post on Instagram

 
ADVERTISEMENT
Article continues below this ad
However, Kyle Larson is one of the newest drivers on the list. And the fans were not too happy about him being on the list.
geicomanracing –
I dont get how kyle larson is on here over edwards
dominic._22 –
How is Larson even on this list
salvangieri –
Larson should not be on here
However, Larson is not the only one the fans had an issue with. They felt that
Joey Logano
and
Brad Keselowski
 are also drivers from the 2010s, and shouldn't be on the list.
nolandavis88 –
Of the 2000s??? Joey Logano and Brad K should not be on here nor should Kyle Larson. Mark Martin, Dale Jr, Ryan Newman, Kasey Kahne, Carl Edwards, Greg Biffle should be here.
detolf_diecast –
Larson and Kes don't belong here, they're 2010s.
zoel_otero –
Would put 21st century instead of 2000s. Could be confused with the 00-09 decade
ghostfacekillahz –
replace logano with JR or edwards
Could Kyle Larson Be Racing In The 24 Hours Of Le Mans?
Ever since NASCAR announced that Hendrick Motorsports will take a modified Next Gen Cup Series Car to the 24 hours of Le Mans, there have been questions about who will drive the car? Fortunately, we might have gotten a small idea from the Post-Race interview at Sonoma.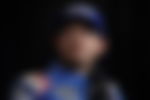 Former Truck Series winner at Sonoma, Boris Said asked Larson, "So if next year is an off weekend, would you spend it in France vacationing?"
To which the 2021 Cup Series Champion replied laughing, "I would, yes,". And Boris added to the question by saying, "At Le Mans?"
"If NASCAR would allow us, for sure," Larson said.
Watch This Story: Kevin Harvick Breaks Hendrick Motorsports Legend Jeff Gordon's Record in Sonoma
Larson is certainly open to the opportunity. And it would be amazing to see him take the wheel of a Stock Car at Le Mans. However, do you think Larson deserves to be on the list of the top 10 drivers of the 2000s?