NASCAR Icon Gave Richard Petty the Ultimate Pedestal as the "No Nonsense" Best Icon for the Sport
Published 01/21/2023, 3:47 PM EST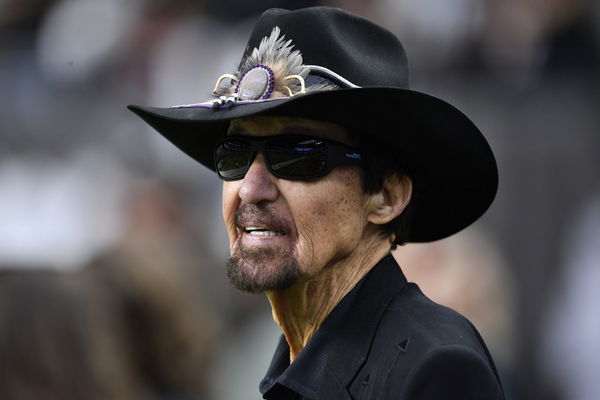 Recently, former NASCAR announcer Ken Squier spoke about the status of the stock car racing series. If we're being honest, comparing motorsport to other sports is very difficult. In fact, in today's day and age, the separation between what is considered a sport and what entertainment is getting blurry. However, Squier had an interesting take on this question in which he lavished praise on the legendary Richard Petty.
Talking on the Dale Jr Download podcast, Squier said, "Of course it is [entertainment]. So is the NBA, baseball and all that, but there was a real reality in watching those stock car drivers. Particularly at that time, and you couldn't find a better representative than a Petty, pr a Yarborough, or the Alabama Gang. All of them gave everything they could to win, and there was no nonsense about people paying them, and all that sort of thing. They earned their own way and they, as much as anything, turned America on, to what they really were."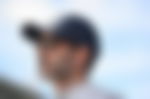 ADVERTISEMENT
Article continues below this ad
How has Richard Petty been a pivotal figure?
According to him, Petty and several other drivers of his era were the perfect NASCAR representatives. Squier insisted that they were true racers and helped draw America's eyes to the sport. It also helped that Petty went on to achieve legendary status by winning 200 races and 7 titles. Though the latter record was equaled years later by the late great Dale Earnhardt and Hendrick Motorsports legend, Jimmie Johnson, the former remains as far-fetched a dream as any.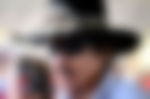 Johnson, meanwhile, has teamed up with the King, Richard Petty, for the 2023 season. As a result of their new partnership, the Petty GMS Racing team has been renamed as the Legacy Motor Club. The best part is that Jimmie Johnson will be back behind the wheel of a NASCAR Cup Series car once again. Additionally, he is expected to try and qualify for the Daytona 500 and compete in other select races.
WATCH THIS STORY: Here's Why Jimmie Johnson & Richard Petty Decided to Rename Petty GMS to Legacy Motor Club
Edited By: Nischal Kandpal