NASCAR Icon Shares the Perfect Recipe to Sell to the Heart of America
Published 01/21/2023, 12:15 PM EST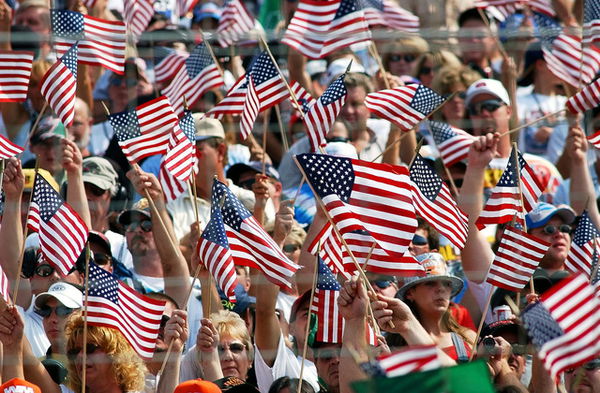 There's no doubt that American sportscaster and motorsports editor Ken Squier is an integral part of NASCAR's journey. From coining the term "The Great American Race" for Daytona 500 to helping introduce the Australian in-car camera in races, there is a lot to thank Squier for.
However, what most people are intrigued about is how Squier helped the sport make its way into American hearts. During an episode of Dale Jr Download, the host Andrew Kurland asked Squier how exactly he went about selling racing to the heart of America. Furthermore, he requested the sportscaster to take him through his job of selling racing to people who might not understand it well.
Upon answering Kurland's questions, Ken Squier gave away the secret ingredient that made NASCAR what it is today. He said, "You sell the people. It's always the people."
ADVERTISEMENT
Article continues below this ad
Moreover, the lap-by-lap CBS commentator explained the evolution of the sport and how it has changed the narrative over the years. He shared, "It's different now and it's going to be different in the future because we got another level of racers. And they're beautiful, great kids. But many of them didn't come through with wars that their predecessors did." According to Squier, it was these 'wars' that molded the NASCAR fan base into what it is today.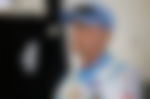 How the initial struggles helped NASCAR?
ADVERTISEMENT
Article continues below this ad
According to Ken Squier, the drivers that came into the sport during the initial years shared the bulk of struggles. He explained, "In their case, you either won, or you went home with nothing. And there's not much you could do about then. 'Cause, there was so much desire to do it. You take a piece of metal and turn it into a racecar. That wasn't the case with Indy, it wasn't the case with Sports Cars, wasn't the case with most anything."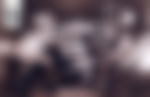 However, instead of seeing this as a disadvantage, Squier revealed that these struggles were the main reason for the popularity of the sport. He said, "This was a homebrew and was a darn good one. And people loved it. America. They understood it. And they understood those people because they were their neighbors."
ADVERTISEMENT
Article continues below this ad
WATCH THIS STORY: The Rise and Fall of Britain's Flawed Nascar Imitation
Hence, Squire said that people told their stories. For example, the life stories of NASCAR legend Cale Yarborough. And these stories helped the audience understand and relate with the people in the sport—hence, carving a way to the heart of America.
Edited By: Nischal Kandpal