NASCAR Introduces Street Course Racing as Chicago Circuit will Make iRacing Series Debut
Published 03/26/2021, 8:00 AM EDT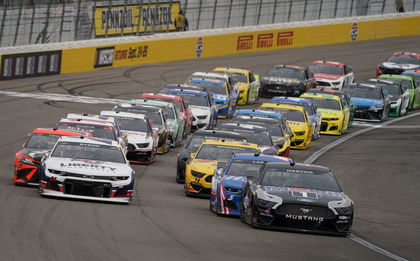 ---
---
NASCAR is normally associated with ovals and road courses. However, street-courses are a completely different cup of tea. Now, the sport is going to introduce street course racing in the virtual arena. According to reports, iRacing is planning to add a street circuit based in downtown Chicago.
ADVERTISEMENT
Article continues below this ad
For the moment, nothing is set in stone, but a layout may be confirmed very soon. The reports also suggest that the virtual circuit will be around 2.2 miles. In addition to that, it will feature some of Chicago's landmarks. A few tests have been conducted on early iterations of the Chicago course. Suffice it to say that the signs were all positive from a development standpoint.
"Definitely not a traditional scan, and credit to Steve Myers and the group out at iRacing for being able to pull this off," Ben Kennedy, NASCAR's vice president of strategic initiatives, said. "But it was one Sunday night in October at about 12:30 in the morning that they sent a scanner out there in the middle of the night and just made laps around the course. They were there for a little bit, captured some pictures and videos and some of the data that's necessary to build that out."
ADVERTISEMENT
Article continues below this ad
The Chicago authorities are excited about this online NASCAR racing update
It is also worth mentioning that Chicago city officials welcomed the notion of a virtual track. As a bonus, the city gets a chance to host the real-life Cup Series drivers in the invitational series. Recently, NASCAR announced that the iRacing Pro Invitational Series would be back this year.
ADVERTISEMENT
Article continues below this ad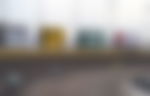 The first race of the season takes place at the Bristol Motor Speedway dirt track. However, no venue was confirmed for the fifth round, and hence the full calendar is not out yet. On the bright side, Chicago will fill that slot after the recent announcement. Aside from this proposed Chicago street circuit, other tracks include Long Beach and the Belle Isle circuits.
For now, the NASCAR paddock is looking forward to the Bristol dirt race. The Bristol Cup race is hugely important, as it is the first dirt race in nearly half a century.
ADVERTISEMENT
Article continues below this ad