NASCAR Journalist Helps Absolve Hendrick Motorsports & Chase Elliott of Any 'Cheating' Accusations
Published 05/03/2022, 1:58 PM EDT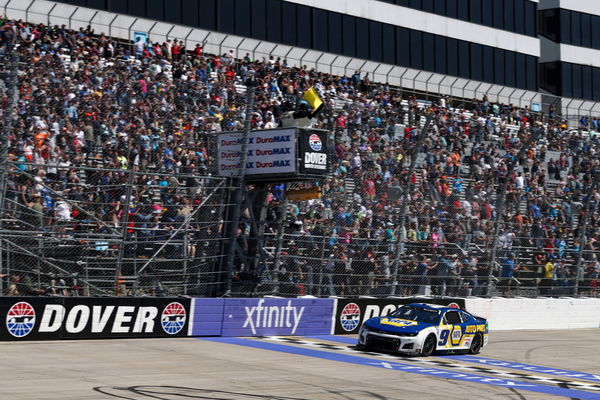 At the Dover International Speedway, Chase Elliott finally reached Victory Lane. However, some eagle-eyed fans noticed a few odd things about his car. To be precise, there was a piece of tape sticking to the front grille of the #9 Chevrolet car. Normally, this would have prompted an investigation and a black flag. However, the 2020 Cup Series champion managed to get off scot-free.
I know there have been questions about this piece of tape on Elliott grille. Checked in with someone from a non-Chevy organization and was told it looks like a piece of tape that came off the track (not placed by team) and if anything, it would make performance worse, not better. pic.twitter.com/9q8E4aB8xg

— Bob Pockrass (@bobpockrass) May 2, 2022
ADVERTISEMENT
Article continues below this ad
Admittedly, this did not sit well with a few fans, especially since Kyle Busch got into trouble a few races ago. Busch also had a piece of tape sticking to his front grille and got a black flag for it. So, it baffled many that Elliott managed to escape even a reprimand for it. Some would suggest that NASCAR was being partial to Hendrick Motorsports, but Fox Sports journalist Bob Pockrass issued a clarification.
What did he say about Chase Elliott and Hendrick Motorsports at Dover
As it turned out, Pockrass spoke to a non-Chevrolet employee on the matter. Obviously, he wanted to eliminate the element of bias to his investigation. According to the employee, the tape probably came while Elliott was on the track.
ADVERTISEMENT
Article continues below this ad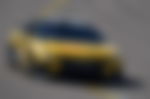 In other words, the team did not put it there, unlike what happened with Kyle Busch. Also, the tape's presence would have only hindered the car's performance on the race track. In the end, the #9 driver went on to take his first Cup win of the season.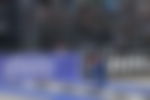 However, many fans were not convinced and groused that Hendrick Motorsports followed different rules. In Kyle's case, he had every reason to be hopping mad, because the tape was left on the car early in the race. Unfortunately for him, nobody noticed it until the closing laps of the race. This was just as he was in a position to try and challenge for the race win. The forced pitstop dropped him well down the order and left him with very little time to mount a comeback.
ADVERTISEMENT
Article continues below this ad
WATCH THIS STORY: From Dale Earnhardt to Chase Elliott: NASCAR Drivers to Win a Race on April Fool's Day