Hendrick Motorsports Legend Sells Bill Elliott's Daytona 500 Pole-Winning Car for $165,000
Published 05/22/2022, 12:30 PM EDT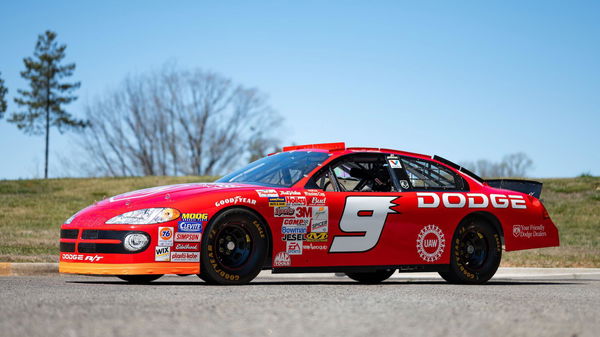 It has transpired that former Hendrick Motorsports crew chief Ray Evernham took part in an auction, where he managed to sell the 2001 Daytona 500 car of former NASCAR champion, Bill Elliott. This car was special because it was the same car that snatched the pole position at the race.
ADVERTISEMENT
Article continues below this ad
According to reports, the car was eventually sold for $165,000. This was one of 30 vintage cars that Evernham was putting up for auction. The oldest car in his collection is a 1923 Ford Model T, which was heavily modified for speed. Meanwhile, the newest car up for auction is a 2016 Porsche Cayman GT4.
ADVERTISEMENT
Article continues below this ad
What else is the ex Hendrick Motorsports crew chief selling?
As it turns out, the SRX Series co-founder is an avid vintage car collector. In fact, he has been collecting and restoring cars for nearly 20 years. Because he has done this for a long time, Evernham is out of space in his warehouse, so he is selling the 30 cars to free up some space. Of course, he will be more than willing to fill out those empty slots in the near future. However, that is a different story altogether.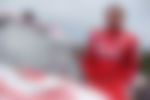 One of the cars being sold is a 1965 Brawner Hawk Ford Dean Van Lines Special. Apparently, American motorsport royalty, Mario Andretti drove this car in the 1965 and 1966 Indy Car championships. Meanwhile, the Ford Model T has been fondly dubbed the 'Queen of Speed', owing to the heavy modifications.
ADVERTISEMENT
Article continues below this ad
On the NASCAR front, the available cars are a 1972 Chevrolet Monte Carlo, a 1974 Mercury Montego, and a 1974 Dodge Charger. This also goes along with Bill Elliott's 2001 Dodge Intrepid.  He is even selling a 1940 Ford Standard Coupe, a 1952 Dodge Power Wagon, and a 1979 Jeep J10. There is also a 1969 Dodge Hemi Daytona NASCAR, which is pretty much an iconic car. This is especially with regard to the NASCAR arena and the American muscle car scene.