NASCAR Legend Richard Petty Reveals How He Earned 'The King' Nickname That Always Stuck With Him
Published 12/14/2020, 9:00 AM EST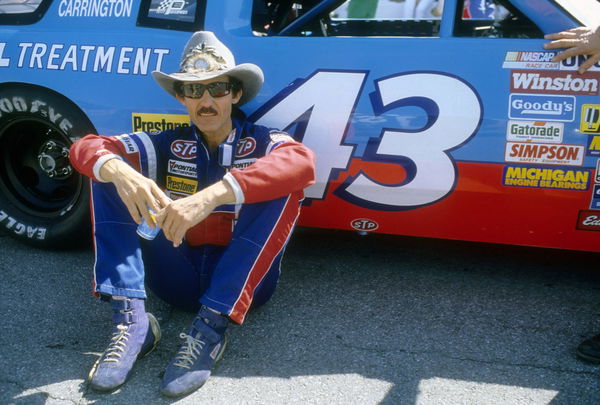 ---
---
The history of NASCAR racing is incomplete without the presence of the mighty Richard Petty. A seven-time champion alongside Dale Earnhardt and Jimmie Johnson in the top division, Petty is a living legend in his own right.
ADVERTISEMENT
Article continues below this ad
During the golden years of the 1970s and 80s, he made a mark for himself in the top stock racing league. Many admired his tenacity and desire to continue succeeding and collecting title wins, season after season.
Richard is also fondly called "The King" by many in the NASCAR community. But how exactly did this popular nickname for the racing great come about?
ADVERTISEMENT
Article continues below this ad
Richard Petty talks about the origin of his nickname
Speaking to a podcast, Petty stated, "You know, I think '66 or '67, we were winning a bunch of races. '67, we won 27 races and you know some reporter somewhere wrote 'The King' or something like that."
"And then everybody just picked it up. So I think that's basically when it all started," he added.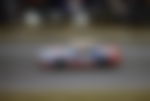 Petty holds the record for the most Daytona 500 wins as well. He is known as one of the most accomplished figures in motorsports in general. He leads the all-time race victories list with 200 wins, over a career that spanned two decades in its entirety.
Despite his big rollover crash in the 1988 Daytona 500, he continued racing for Petty Enterprises for four more years, before eventually retiring in 1992. His off-track personality and attitude have also contributed to his positive reputation over the years.
ADVERTISEMENT
Article continues below this ad
His team had a decent outing in the 2020 NASCAR Cup Series season
Petty's single-car team, Richard Petty Motorsports, performed relatively better in the Cup Series in 2020. The No.43 car piloted by Bubba Wallace, saw him achieve four Top-10 finishes and a single Top-5 finish at Daytona. The race wins, however, still continue to elude the team.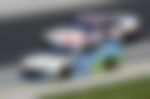 For that very reason, they recruited Erik Jones to bring in his racing expertise. And just the way Richard Petty won all those races in the shining blue No.43, the team will hope Jones can bring the same grit and determination to honor their legendary owner.
ADVERTISEMENT
Article continues below this ad