NASCAR Officials Provide Major Update on the Development Phase of Next Gen Car
Published 02/02/2021, 10:33 AM EST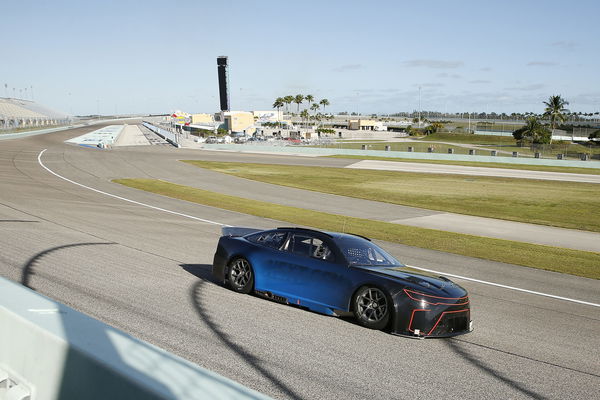 ---
---
Without the effect of the COVID-19 pandemic, the NASCAR Next Gen car could well have been out on track for the 2021 Cup Series season itself. Regardless, the organizers have worked hard to ensure that the same schedule for 2022 stays on track.
ADVERTISEMENT
Article continues below this ad
A bit of positive news has now emerged as all three manufacturers, i.e. Toyota, Chevrolet, and Ford have had their Next Gen car designs approved by NASCAR. The tire testing sessions alongside the wheel-force data collections will also happen in the course 2021.
A report by the official NASCAR website states, "John Probst, NASCAR Senior Vice President of Racing Innovation, indicated that all three manufacturers — Chevrolet, Ford, and Toyota — have had their designs for the Next Gen car approved."
ADVERTISEMENT
Article continues below this ad
Proposed wheel-force data collection test for NASCAR Next Gen car in late March, said Probst
"The car will return to the track March 16-17 at Richmond Raceway, Probst said, and a handful of Goodyear tire tests were planned beyond that. All three automakers are set to have models on the track at the same time during a proposed test for wheel-force data collection at Martinsville Speedway in late March."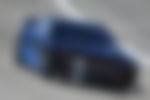 The prototypes' testing required ironing out the finer details in these models. Playing a massive role in the development was the drivers' feedback on specific segments of these next generation cars.
Probst commented and said, "In hindsight, when we were on target for 2021 and now we've gone through all of this, we look back, and boy, we probably would've had our tongues hanging out right now if we were to launch it in 2021, which we could've done."
NASCAR says near the end of March at Martinsville, they hope to have each manufacturer on track with Next Gen car. Expect car unveils in "late spring"

— Bob Pockrass (@bobpockrass) February 1, 2021
Few Cup Series drivers have had the opportunity to test some prototypes
ADVERTISEMENT
Article continues below this ad
"I think we're certainly on schedule. We're probably actually being able to spend a little more time since we pushed it out to 2022, focusing on a lot of the line-item costs," concluded Probst.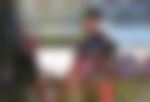 Following the 2020 Cup Series season, NASCAR had requested some racers to undertake testing duties for the Next Gen prototypes. Martin Truex Jr, Kurt Busch, and Chris Buescher all tested at Charlotte, delivering pointers on areas for improvement.
ADVERTISEMENT
Article continues below this ad
Therefore, it sounds like things are coming together ahead of the competitive debut in 2022. NASCAR should hence take pride in all of its efforts in this regard, despite the ongoing tough times.
MORE – Can Kyle Busch End Denny Hamlin's NASCAR Daytona 500 Dominance With a Win in 2021?