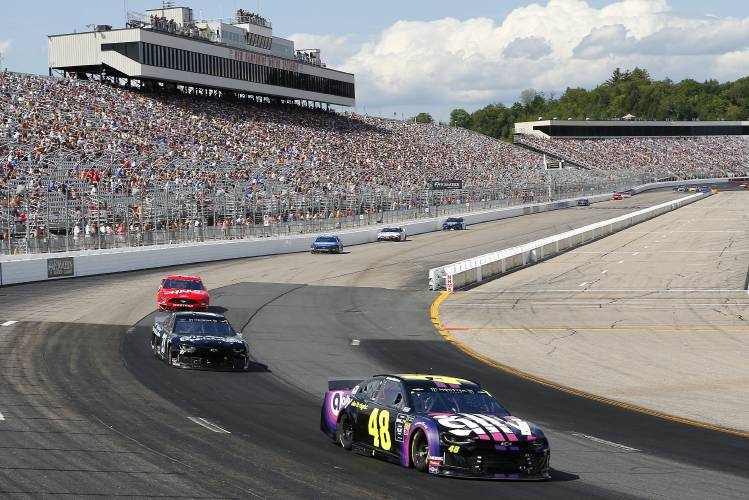 With the United States still deep in COVID-19's clutches, many are taking extra precautions on the sporting front. NASCAR is one such entity, and they already suffered plenty of scares, so the company is pulling all stops.
Even the local government has sent out warnings to observe the laws regarding social distancing and lockdowns.
According to FOX Sports' Bob Pockrass, the State of New Hampshire asks non-New England state visitors to observe the rules. However, the authorities green-lit Sunday's Cup race.
State of NH asks those visiting from non-New England states to have self-quarantined for 2 wks but has OK'd Cup race Sun. From emails I saw, #NASCAR has told industry they're barred from dine-in at NH restaurants (takeout/delivery OK) & no bars. All travel limited to NHMS/hotel.

— Bob Pockrass (@bobpockrass) July 28, 2020
Firstly, they need to be self-quarantined for at least two weeks. In addition, he noted that NASCAR has prohibited drivers and personnel from visiting any restaurants and bars in New Hampshire.
The good news is that they are permitted to have takeout or have the food delivered. However, the company also warned that all travel has to be limited to and from the New Hampshire Motor Speedway and their hotel.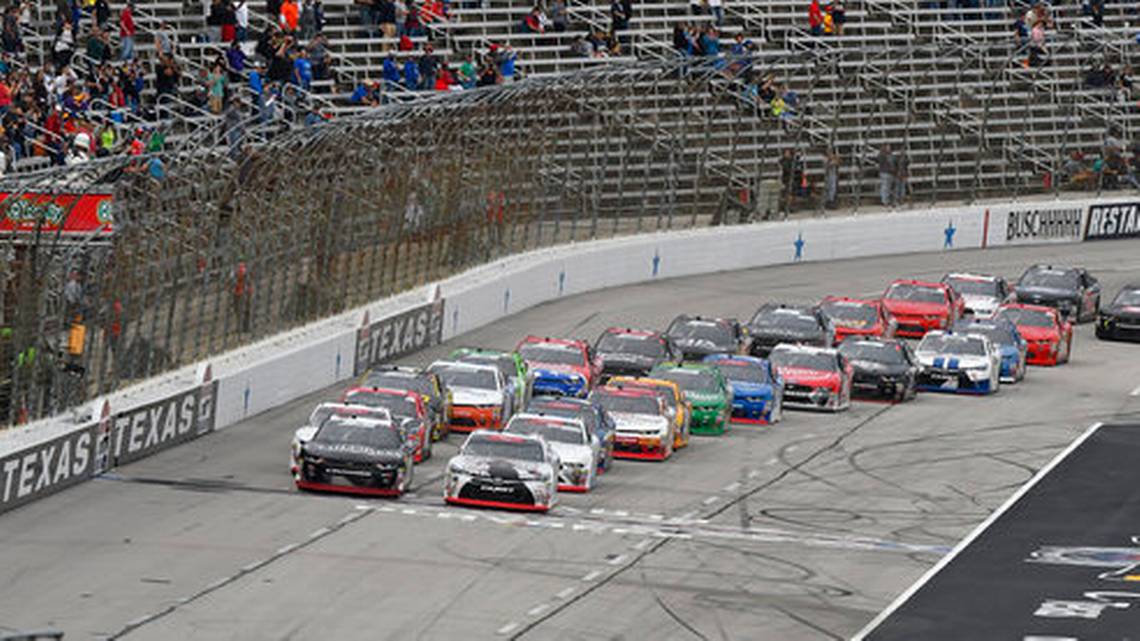 NASCAR does not want a COVID-19 headache on its hands
As mentioned before, NASCAR suffered a few scares, including a positive test for Jimmie Johnson last month. That sidelined him for a couple of weeks and he had to end his race-attendance streak.
NASCAR confirms this will be the policy — everyone in industry barred from any dine-in restaurants or bars in New Hampshire — for this weekend so they can race.

— Bob Pockrass (@bobpockrass) July 28, 2020
On the other end of the scale, the stock car series dodged a major bullet when they allowed limited attendance at two events.
To be precise, reports suggested that people who attended races at Bristol and Texas tested negative. For this race at New Hampshire, fans will be in attendance once again, but they have to follow strict social distancing norms.
As has been the case on several occasions, so much so that the drivers have been forced to skip practice and qualifying. The fans are lucky as Governor Chris Sununu permitted 35% capacity for the event.
ALSO READ- Relief for NASCAR as Attendees at Bristol and Texas Motor Speedway Test Negative for COVID-19 Virus
SOURCE- Bob Pockrass- Twitter