NASCAR Race at Nashville Fairgrounds Speedway in 2022 Is Now Highly Doubtful
Published 04/14/2021, 9:00 AM EDT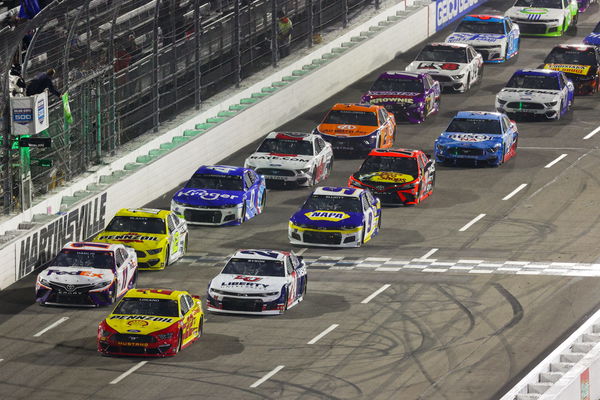 ---
---
Earlier, there were hints that NASCAR could return to the Fairgrounds Speedway by 2022. Unfortunately, that rumor has now come crashing down with a commissioner clarifying the issue in a recent meeting.
ADVERTISEMENT
Article continues below this ad
Speedway Motorsports is working on a long-term deal with the city; the idea is for them to lease, manage, and operate the Nashville Fairgrounds Speedway. In addition to that, the auto racing company would assume financial responsibility of the track. As per reports, Speedway Motorsports plans to finalize the agreement by the end of July.
Recently, commissioner Jason Bergeron spoke about the project's time period. He said. "I'm not clear why this isn't a longer period after that for more public input. I understand that there are goals here. The more I dig in on this timeline of urgency – we need to be honest here, there's not going to be a NASCAR race at the speedway in 2022. There's not.
ADVERTISEMENT
Article continues below this ad
"There's no way that construction of basically an entirely brand new speedway facility is going to be complete between late summer 2021 and in time for 2022. I think we need to be honest about that."
What does this mean for Nashville's chances of hosting a NASCAR Cup race?
Bergeron confessed that he did not expect the public response to be largely negative. The amount of public fury fueled his concern and desire to have more public engagement once all details of the plan are clear.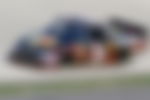 The Nashville Fairgrounds Speedway is steeped in NASCAR history, with at least one Cup race every year from 1958-84. Then, in 1984 and 1995 until 2000, the Xfinity Series raced at the track.
ADVERTISEMENT
Article continues below this ad
Admittedly, the NASCAR Cup paddock will visit Nashville this season. However, they will run at the Nashville Superspeedway, which has returned to the calendar after a decade-long gap. The last winner at the track was Carl Edwards, who has since retired.
However, other current winners include Brad Keselowski, Joey Logano, Kyle Busch, and Kevin Harvick. Of course, that will come later in the year and the drivers will be focusing on the next race at Richmond,
ADVERTISEMENT
Article continues below this ad