NASCAR Racing on Mother's Day Returns: History of NASCAR Races on the Special Day
Published 05/08/2021, 12:15 PM EDT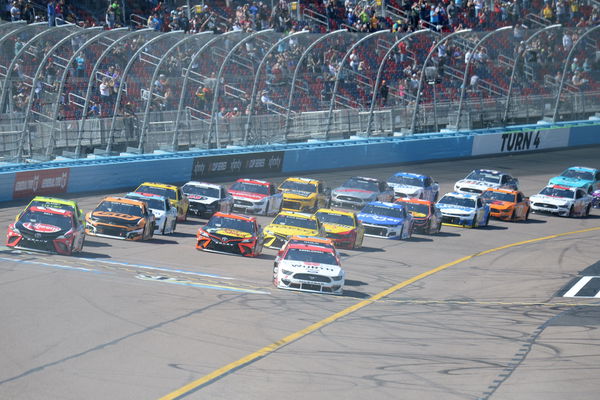 ---
---
In the United States, people take their holidays very seriously. Whether it is the Fourth of July, Labor Day or any celebration, many Americans revere these holidays. The same goes for the occasion of Mother's Day, and even NASCAR has got in on the act. Over the past 71 years, around seven point-scoring NASCAR Cup Series races have taken place on Mother's Day.
ADVERTISEMENT
Article continues below this ad
As it turns out, the 1954 season had the honor of playing host to the first Mother's Day NASCAR race. On that very day, double Cup Series champion Buck Baker dominated the entire race, taking a comfortable win. Along the way, he lapped the entire 16-car field at the half-mile Wilson Speedway dirt track.
This Mother's Day phenomenon happened once again for two more consecutive seasons. Baker managed to win the second one at the Orange Speedway dirt track. Meanwhile, Tim Flock also managed to put the field a lap down at the Arizona State Fairgrounds. one-mile dirt track.
ADVERTISEMENT
Article continues below this ad
How many NASCAR drivers won on the occasion of Mother's Day?
Other winners included Bob Welborn in 1958, taking one of his nine wins. Admittedly, there were no races held on that day during the 1960s. Though it is worth noting that Darlington hosted races a day prior, on seven occasions. Meanwhile, Benny Parsons and Cale Yarborough clinched Mother's Day wins in 1971 and 1978, respectively.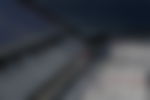 Parson's triumph came at the South Boston Speedway, while Yarborough won at the Talladega Superspeedway. Sadly, there would be no Mother's Day Cup race for the next three decades. Finally, in 2007, the Darlington Raceway got the honor of running a Cup Series race on the holiday.
ADVERTISEMENT
Article continues below this ad
Admittedly, that race weekend was a bit of a mess, as it was originally scheduled for the night before. Unfortunately or fortunately, inclement weather conditions forced the race's postponement. On that day, Jeff Gordon led the final 22 laps to score victory at the raceway his seventh and final Darlington win.
Now, the Darlington Raceway is prepared to host yet another Mother's Day race. This weekend, Brad Keselowski starts on pole position for the race.
ADVERTISEMENT
Article continues below this ad