NASCAR Reveals How Quick the Paramedics Responded to Ryan Newman's Crash
Published 02/23/2020, 4:32 AM EST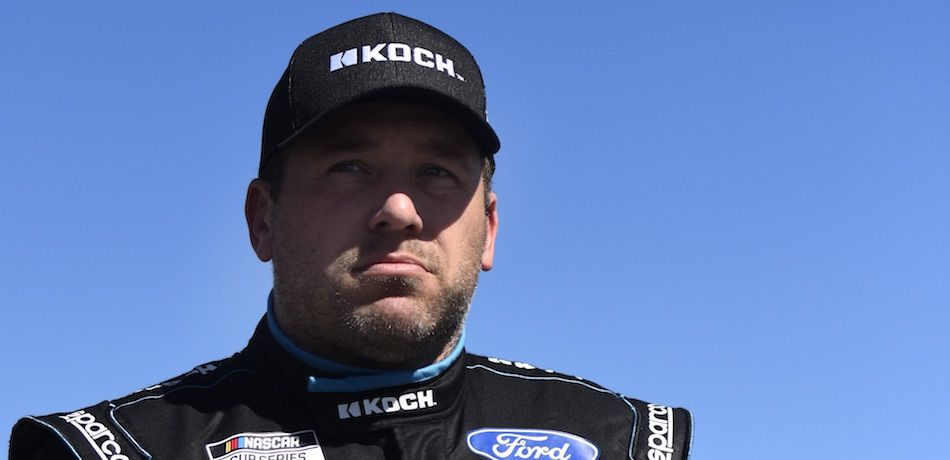 ---
---
At last week's Daytone 500 NASCAR race, Ryan Newman had a mighty accident. His battered race car ended up getting two impacts and even landed on its roof. The marshals were quick to respond and it took19 seconds for the first emergency vehicle to arrive.
ADVERTISEMENT
Article continues below this ad
In response to reporters' questions, the sport release a specific timeline of events detailing the crash and the aftermath. According to NASCAR executive vice president and chief racing development officer Steve O'Donnell, the tool truck reached the stricken car in 19 seconds.
Another 14 seconds later, a trauma doctor was on the scene and a paramedic closely followed him. Ryan Newman underwent treatment in the next 3 1/2 minutes. Then, it took nearly two minutes to right the car and begin the extrication process.
ADVERTISEMENT
Article continues below this ad
O'Donnell continued, "The roof was removed at the 11:10 mark, and the extrication was completed at 15:40, and the driver was then moved to the ambulance for transport. During this entire time, doctors and paramedics were attending to Ryan, except at the moment of the car rollover."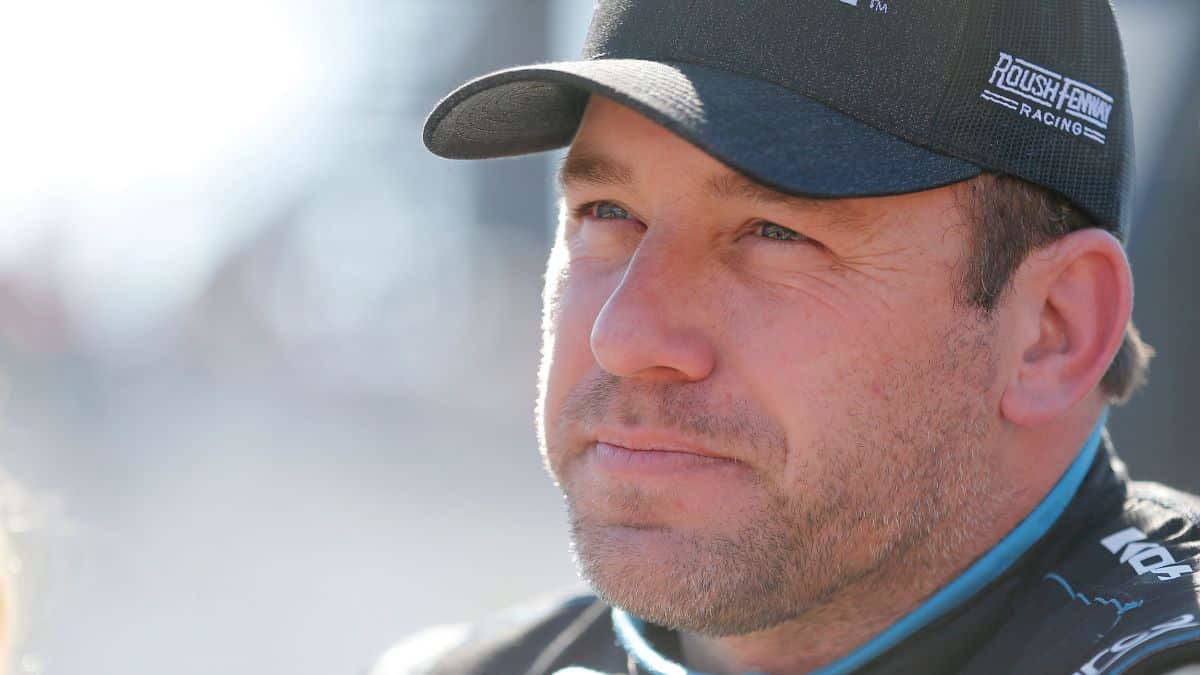 How did Newman survive this NASCAR wreck?
ADVERTISEMENT
Article continues below this ad
The Indiana native was promptly taken to Halifax Medical Center for further treatment. Two days later, the NASCAR community breathed a sigh of relief when he was
released
from the hospital. Apparently, his saving grace was a reinforcement bar on the roll cage that strengthened the roof and the windshield. Newman himself pushed for it after an accident in 2013.
According to O'Donnell, the sport frequently consulted Ryan Newman for safety improvements to the cars. This was because, the NASCAR driver came from an engineering background.
ADVERTISEMENT
Article continues below this ad
He continued, "One of the reasons you won't hear as many details today is we still haven't had the chance to go through this with Ryan and his team, with the other drivers in the garage, but Ryan's feedback as we go through this will be key, and I think that'll be a key component as it's always been throughout the process when he's been racing."
More from EssentiallySports on Motorsports