NASCAR Set to Make Big Change in 2021 Cup Series Schedule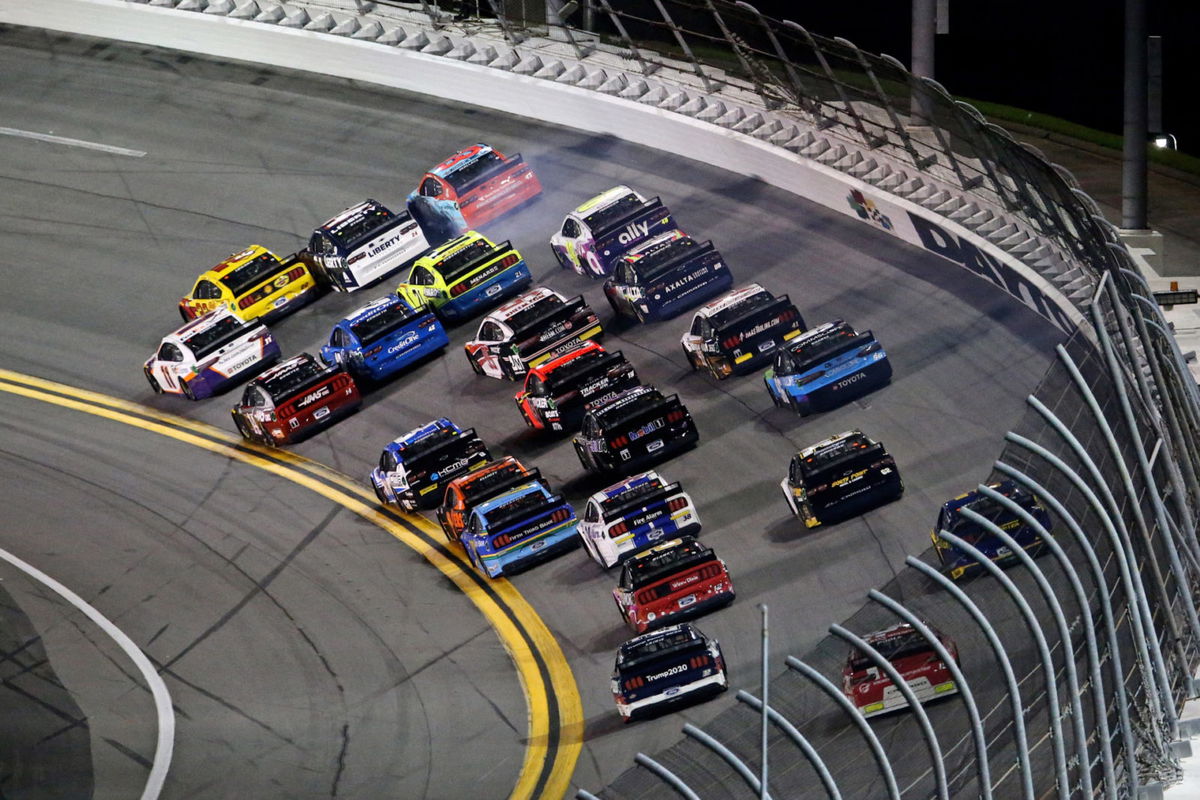 With the 2020 NASCAR season coming to a close, all eyes slowly turn towards 2021. As it turns out, the sport is still in the process of sorting out the 2021 calendar.
According to the latest developments, Homestead-Miami Speedway will play host to the second race of the '21 NASCAR Cup Series season. Some suggest that the track will try to follow the season-opening Daytona 500.
However, the 2021 NASCAR calendar is far from confirmed, especially with the pandemic raging across the country and the world. Changes to the 2021 calendar include the addition of several new tracks.
However, there were talks that some tracks could get shuffled around as the sport works to finalize the schedule. In fact, the NASCAR-owned Homestead is taking the second slot which the Las Vegas Motor Speedway used to hold.
Before that, the Atlanta Motor Speedway had that honor. Apparently, the idea is for the track to entice NASCAR fans from Central Florida to South Florida. As per the new changes, the Homestead race will kick off on February 21, 2021.
This will take place a week after the Daytona 500, which opens the season.
What else to know about the NASCAR race at Homestead?
Homestead is still trying to find its footing in the South Florida market. This is because NASCAR moved this year's race away from the venue for the first time. The venue's March race had to be postponed owing to the COVID-19 pandemic.
Fortunately, it returned to the 2020 calendar in June and became the first event to host fans.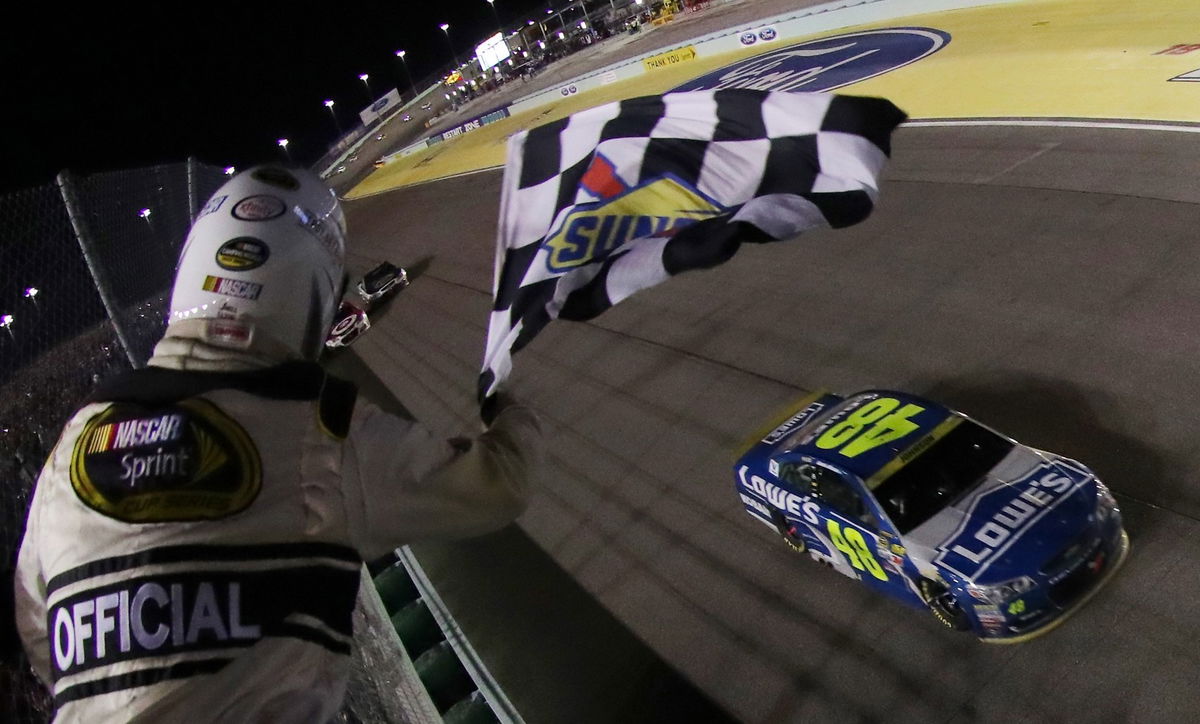 The 2020 Cup race was the first year with Dixie Vodka as the title sponsor, courtesy of a multiyear partnership. With this move, NASCAR can spend more time in Florida without the need for two trips.
Theoretically, it improves the cost efficiency of the NASCAR season. Admittedly, the sport has released a few race dates on its 2021 roster, including Daytona. However, rumor has it that the authorities have almost finalized the first half of the 2021 calendar.
ALSO READ- Bad Weather Might Affect The NASCAR Dixie Vodka 400 Race at Homestead-Miami