NASCAR Spotter Freddie Kraft Reflects on Harsh Penalty for Defending Champion Kyle Larson
Published 06/18/2022, 3:08 AM EDT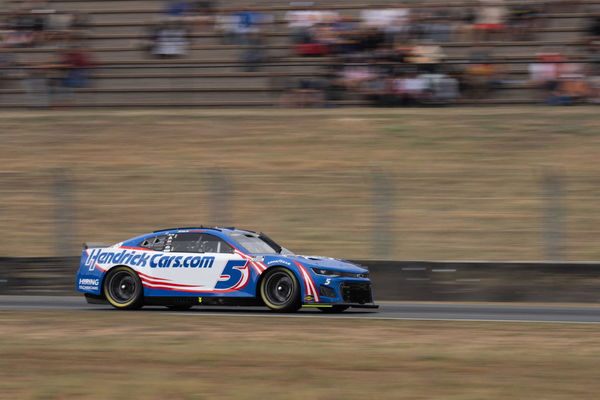 At the Sonoma Raceway, poor old Kyle Larson got into a bit of trouble during the race. As it turned out, his wheel came loose and he was forced to pit again and fix the problem. In the end, he could only muster a disappointing 15th place on the road course. This was especially painful, considering that he started on pole position. To make matters worse, the NASCAR race officials cracked down and suspended his crew chief.
In light of this, NASCAR spotter Freddie Kraft said, "I still go back to the points penalty. Obviously, nothing's really changed, I mean its gotten a little bit better but we still see issues every week. I just think that if you give them a points penalty, and its re-occurring. So you get a 10 point penalty for the first time it happens, then a 25 point penalty if it happens again, maybe a 50. Taking the crew chief away, we've talked about this for years. He's not really going anywhere, he's just not on the pit box. He is still involved in calling a race."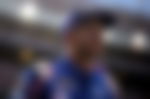 ADVERTISEMENT
Article continues below this ad
Will Kyle Larson be able to redeem himself?
Since the Hendrick Motorsports driver is driving for one of the best teams, he is capable of redemption. It also helps that he has already secured his Playoff berth. However, the defending Cup Series champion knows that he cannot afford to slip too far down. Otherwise it will compromise his chances of a consecutive Cup Series title. As a result, the #5 driver needs to start winning races, and the team should also raise their game.
In less than two weeks' time, the paddock will touch down at the Nashville Superspeedway. This offers a golden opportunity for Larson, as he won the race last year. As a result, he will definitely be counted as one of the favorites to win. On the other end of the scale, Larson needs to prevent the onset of new race winners or it will jeopardise his own chances.
WATCH STORY: Daniel Suarez's NASCAR Win Completes the Class of 2012 – Kyle Larson, Chase Elliott, Bubba Wallace & Ryan Blaney