NASCAR Spotter Reacts to Hall of Famer's Widow Not Being Allowed to Speak at the Ceremony
Published 01/09/2022, 1:35 AM EST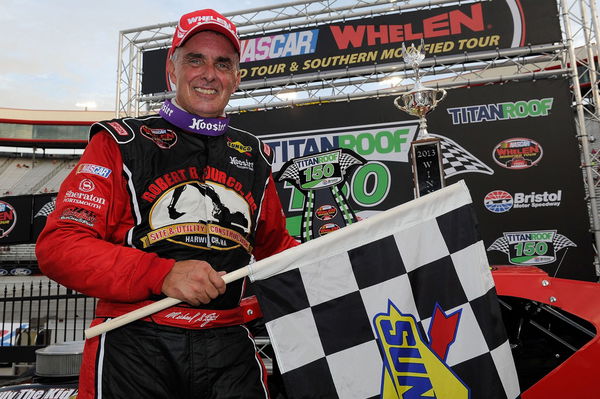 Later this month is the NASCAR Hall of Fame induction ceremony. Among the inductees is the late Mike Stefanik, who passed away in 2019 at the age of 61. His surviving wife, Julie, will attend the ceremony, but for some strange reason, she won't be able to speak. Admittedly, some were quite puzzled about this, and one of them was Bubba Wallace's spotter, Freddie Kraft.
Absolutely breaks my heart to hear that Julie Stefanik will not be allowed to speak on Mike's behalf at the upcoming HOF Induction Ceremonies.

She wrote a beautiful speech and just because it won't be heard, doesn't mean we cannot try and share it with as many people as possible pic.twitter.com/hAnhhaIXYb

— Freddie Kraft (@FreddieKraft) January 7, 2022
ADVERTISEMENT
Article continues below this ad
According to him, he was 'heartbroken' at the decision to not let her speak. He mentioned that she had a beautiful speech penned down and he even shared it on social media. His argument was that since she doesn't have an opportunity to share it with the public, they will try their best to do it for her.
Many NASCAR fans and members of the community were upset
Of course, many members of the NASCAR community were outraged because Stefanik is fondly remembered in most quarters; some even called the snub 'stupid'. However, a few others observed that when an inductee has passed away, there was normally no speech from the next of kin.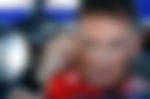 Interestingly though, some other fans have presented evidence of the opposite happening; notable names are Teresa Earnhardt, Dale Jarrett, and Felix Sabates. A few even suggested that such a move is fairly disrespectful to the NASCAR and the modified cars community.
ADVERTISEMENT
Article continues below this ad
What Happened to Mike Stefanik?
On September 15th, 2019, Stefanik suffered a fatal plane crash. This was after it experienced mechanical issues. From there, the Aero-Works Aerolite 103 crashed in a woodland area, somewhere in Connecticut. Reports said that he was airlifted to a Rhode Island hospital. Unfortunately, he tragically succumbed to his injuries.
Prior to all this, he was nominated for the Hall of Fame in 2015 and elected in 2020.
ADVERTISEMENT
Article continues below this ad
To say that it is cruel to not see his surviving spouse give her acceptance speech is an understatement. We certainly hope NASCAR changes its approach when honoring legends.