NASCAR Spotter Reveals Why "Tight A**" Dale Earnhardt Jr. Won't Save Kyle Busch From Ugly Contract Situation as Freddie Kraft Rules Out Other Teams
Published 08/02/2022, 5:34 AM EDT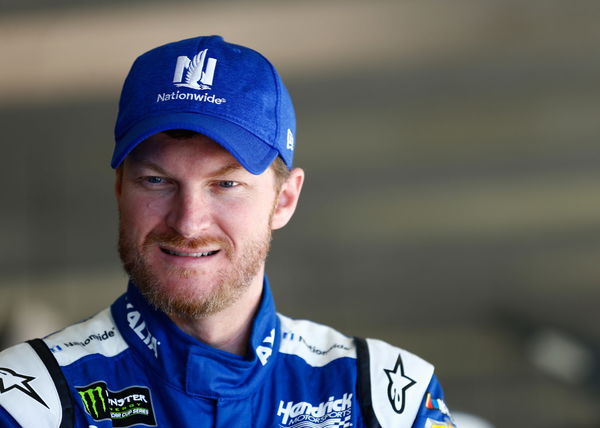 Where does Kyle Busch go? That's the question that seems to be on everyone's minds, on everyone's lips, and in everyone's ears. If you think about it, there's everywhere to go for the two-time Cup champion. So the question becomes, who wouldn't want him? In the list of speculative hopefuls, Dale Earnhardt Jr's name would surely come to one's mind.
After all, he is not only looking to enter the Cup Series with his eyes set on a charter, but he's also got pretty deep pockets.
ADVERTISEMENT
Article continues below this ad
But despite those things, Earnhardt Jr wouldn't have Busch on his team. And it's not because he wouldn't want to have the #18 driver on his team. And no, it's not also because of their rivalry and the feuds in the past.
It's simply because Dale Jr. isn't big on spending money.
Watch This Story: Heated NASCAR Debate Involving Richard Petty, Jeff Gordon & Jimmie Johnson Ensues After Controversial Take
Is Dale Earnhardt Jr. a miser?
In a recent episode of the Door Bumper Clear podcast, Bubba Wallace's spotter Freddie Kraft described the chances of Kyle Busch joining certain teams, apart from RCR, and SHR, who have already been linked with him.
Kraft theorized that JGR seems to be "pretty steadfast" in the offer they've made or are making. Whereas Petty GMS Motorsports have signed an extension for Erik Jones and are keeping one saddle free for the possible arrival of Noah Gragson.
As for Dale Earnhardt Jr.?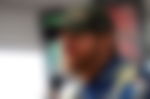 "Dale, if anybody's ever seen Dale hag online on eBay, you know he is not paying Kyle Busch," Kraft said, to which his fellow spotter Griffin replied, "Dale Jr. is a tight a**."
ADVERTISEMENT
Article continues below this ad
"Anybody who knows him knows that."
Kraft concluded by saying that Matt Kaulig, who has also been linked with Busch, should start getting the conversations going with him.
ADVERTISEMENT
Article continues below this ad
So let's see just where Kyle Busch lands if he leaves Joe Gibbs Racing.