NASCAR Star Natalie Decker Compares Her Audi R8 Experience With That in Stock Cars After Trans Am Race
Published 04/03/2021, 9:45 AM EDT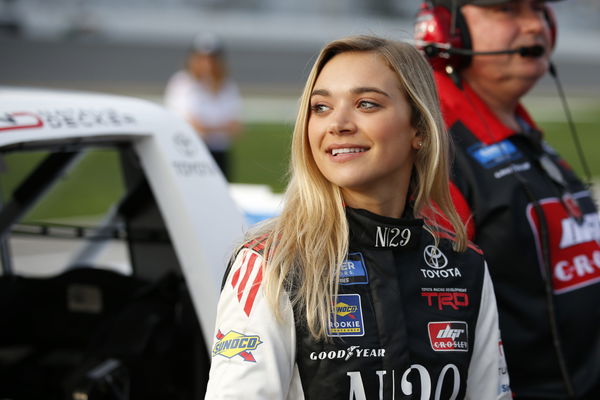 ---
---
Recently, NASCAR Xfinity Series driver Natalie Decker participated in the Trans Am Series at the Charlotte Motor Speedway Roval. Decker, who is known for her versatility as a driver, took on a new challenge and drove the Audi R8 in the iconic event.
ADVERTISEMENT
Article continues below this ad
She impressed one and all with a second-place finish in the SGT Class race. This was after she won pole position honors in the qualifying race with an impressive performance.
A part-time driver in the Xfinity Series, Decker spoke about her experience recently in a chat with fans. She also highlighted the various types of cars she has driven over the years. While she started her racing car in go-karts, she kept trying other racing disciplines, including stock cars in NASCAR.
ADVERTISEMENT
Article continues below this ad
However, she felt the experience of driving an Audi R8 was the most unique one yet.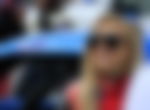 Natalie Decker opens up on the difference between the Audi R8 and her NASCAR cars
"I started in go-karts, I've driven stock cars, I've done a couple of things on dirt. I've driven a Trans-Am car, it's called the TA-1, I've done all these things. But the Audi is completely different," Decker said in response to a question.
"I've even driven some Formula 3 cars, like what they race at the Rolex at Daytona.
"So I've driven so many different cars but the Audi is just so different," she added.
Decker then went on to explain the difference between cars like the Audi and the stock cars that she is used to driving in NASCAR Xfinity and Truck Series.
The Audi is a really heavy car that can go really fast. Additionally, technical aspects like traction control, and ABS – which prevents the brakes from locking up – are what Decker found most intriguing.
"There's all this technical stuff that will help you drive faster and push the car faster than you normally do in the Xfinity Series, or the Trucks, or any stock car," she said further.
"It's a really, really fast car but it's really heavy, and has all of these really cool things in it that I've never experienced. Traction control and then the ABS was really different than everything for me," Decker continued.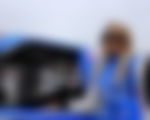 What is next on Decker's NASCAR schedule?
ADVERTISEMENT
Article continues below this ad
The star driver has already made one appearance in NASCAR this season. Driving for Reaume Brothers Racing/RSS Racing, Decker suffered an unfortunate early end to the Daytona Road Course race.
Next up on Decker's schedule is the Xfinity race at Talladega, on April 24th.
ADVERTISEMENT
Article continues below this ad