NASCAR Team Owner Apologizes for Controversial Remark on George Floyd Protest
Published 05/31/2020, 9:37 AM EDT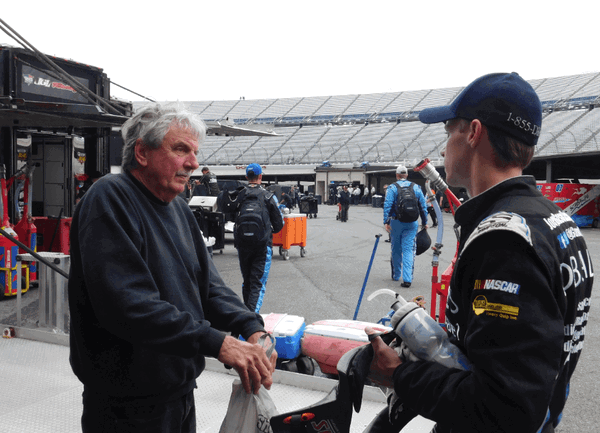 ---
---
Former NASCAR driver and Xfinity Series team owner Jimmy Means posts an apology Tweet after his initial remark on 'George Floyd Protest'. Earlier today, he also posted a Tweet criticizing the violent incidents that took place last week.
ADVERTISEMENT
Article continues below this ad
Today, Jimmy posted a Tweet expressing his opinion on the 'George Floyd Incident'. The Tweet said, "So Derek Chauvin kills George Floyd. Who's to blame? The police department that hired Chauvin & Chauvin himself. Also, the people videotaping the event without helping Mr. Floyd. It's one thing to flood the streets in protest. Looting businesses isn't the answer…PERIOD!"
However, people didn't take his Tweet well and he faced a wave of backlash on Twitter. After a few hours, he posted another Tweet apologizing for his earlier remark.
ADVERTISEMENT
Article continues below this ad
In addition, he posted a Tweet criticizing the violent protests that are taking place across the country. Many people are organizing mass gatherings to protest against the killing of George Floyd.
Floyd was a victim of a police brutality incident. In many cities, these protests are turning violent with reports of fires and robberies coming from multiple sources.
Jimmy's Tweet said, "this is how you protest. Not stealing and burning down businesses."
A driver, advisor and a team owner: Jimmy Means's NASCAR career
James Means is a retired American racing driver and team owner. He contested in the 'Winston Cup Series' as a team proprietor and a driver.
Currently, he is an advisor to NASCAR cup series team Front Row Motorsports and also owns his own team, Means Racing.
ADVERTISEMENT
Article continues below this ad
He contended in NASCAR for a long time and for the most part, in his own vehicle, posting seventeen professional top-tens.
He made three vocation Busch Series begins in 1989, completing tenth at Darlington Raceway. Following his retirement, Means filled in as a team boss in NASCAR, working for Bud Moore Engineering and Moy Racing.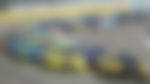 ADVERTISEMENT
Article continues below this ad