This weekend, NASCAR visits the World Wide Technology Raceway in Illinois. However, it appears that the Gander RV & Outdoors Truck Series will set to undergo a series of changes for this particular race.
As it turns out, the pit-stop procedure for the truck race is set to be modified. However, the coming weekend's NASCAR Xfinity Series' race at Road America, NASCAR will trial a similar procedure.
ALSO READ- NASCAR Fines Kyle Busch Motorsports for an Irregularity at Kansas
NASCAR explains how this works
For the uninitiated, the race is divided into three stages, with Stage 1 ending upon the completion of Lap 55. Stage 2 ends at Lap 110 and the final stage will come to an end at Lap 160.
Teams have an option to pit during stage breaks, and the field remains unchanged irrespective of the pit stops.
However, if the team does decide to pit, they have three minutes to complete their work. Failure to adhere to the time limit will result in a demotion to the back of the pack on the restart.
In addition to that, the drivers will resume the race in the order in which they pitted. However, trucks that pit have to line up behind the remaining trucks on the track.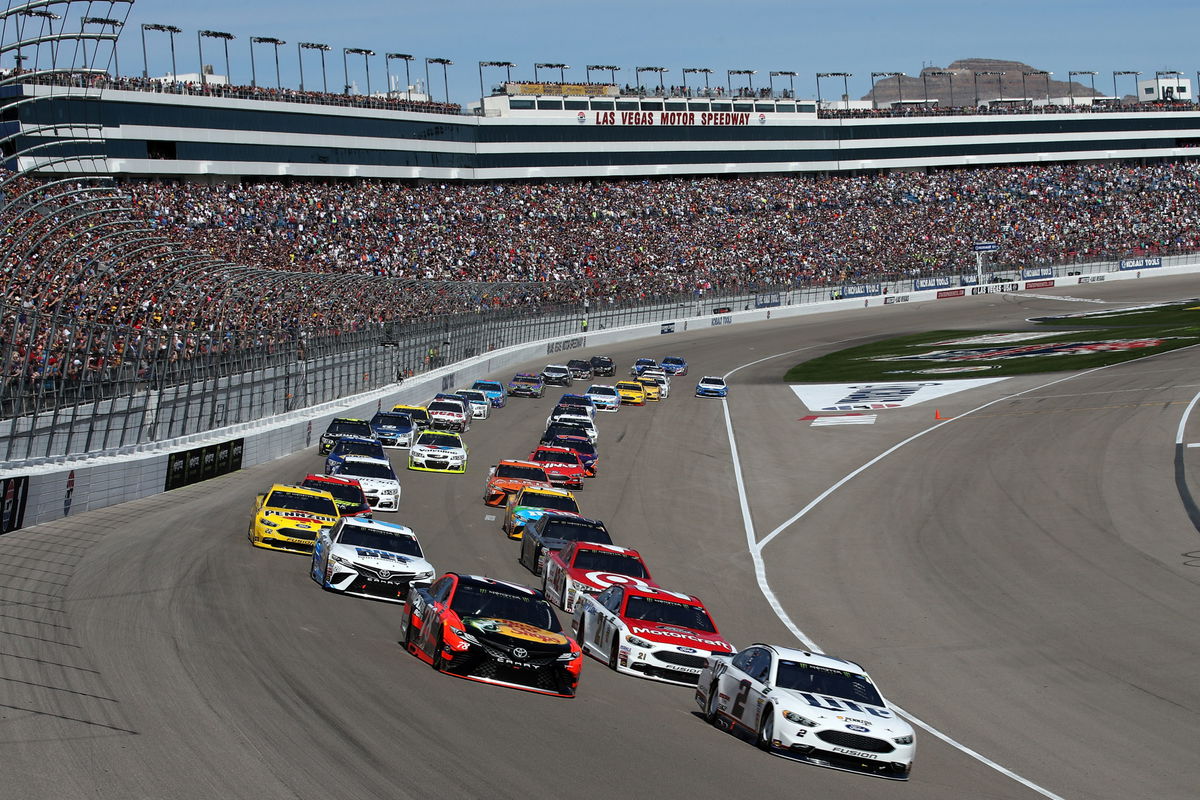 During caution periods, the vehicles only have the opportunity to add fuel and/or make minor adjustments. Teams are only permitted to change tires during stage breaks.
However, in the case of damaged rims and flat tires, NASCAR will coordinate with the affected teams. The sole purpose of the introduction of the rules is to encourage more green-flag racing.
Additionally, NASCAR can use its discretion to call a quick yellow during non-stage breaks. This will allow drivers a chance to pit to add fuel or change tires.
Furthermore, there is a minimum 60-second time limit for teams making green-flag stops and an 80-second maximum time for teams making yellow-flag stops.
In the case of inclement weather, teams will be permitted to change from dry-weather tires to wet tires under yellow- or green-flag conditions.
SOURCE- NASCAR.com