NASCAR Truck Series Team Expected to Link With Toyota After Parting Ways With Ford Ahead of 2021 Season
Published 01/19/2021, 8:35 AM EST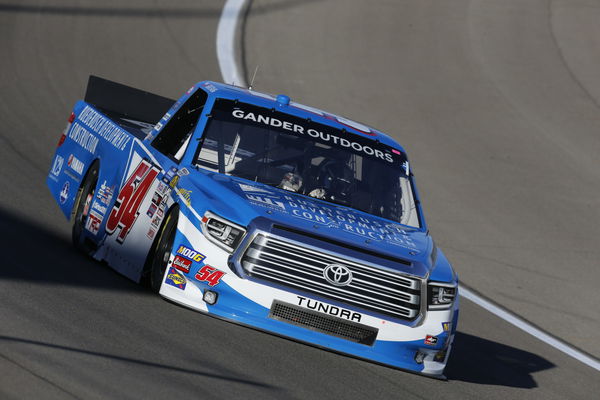 For the last three years, ThorSport Racing has partnered with Ford. However, all that is about to change ahead of the 2021 NASCAR Series, as per a team announcement. Instead, the outfit could potentially link up with Toyota for the new season henceforth.
It is worth mentioning that their association with Ford led the outfit to a driver's championship with Matt Crafton. In addition to that, the team also stormed to a regular-season championship win in 2019, courtesy of Grant Enfinger. To make matters even better, the team also recorded 10 wins, 83 top-five, and 163 top-10 finishes.
ThorSport announces it has parted ways with Ford. Not mentioned, but it is expected ThorSport will be a Toyota team. ThorSport says its 2021 driver lineup is TBA.

— Bob Pockrass (@bobpockrass) January 18, 2021
How has the NASCAR Truck team performed under the Toyota banner?
Apparently, this is not the first time that ThorSport Racing will be linking up with Toyota. Before they jumped to Ford, ThorSport Racing competed under the Toyota banner. Around that time, Crafton won consecutive championships in the 2013 and 2014 seasons. To make things even sweeter, the 2013 and 2014 crowns became the team's first two drivers' titles.
However, while all this is going on, the team has yet to confirm its manufacturer lineup. Currently, ThorSport Racing's driver lineup includes Matt Crafton, Grant Enfinger, Johnny Sauter, and Ben Rhodes. The outfit has raced under the Chevrolet banner as well, but Toyota appears to be the favorite.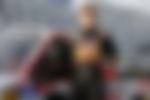 Aside from Crafton and Enfinger's combined three titles, Frank Kimmel clinched an ARCA Menards Series title. In addition to that, the team has sustained a streak of 14 consecutive seasons with at least one win in the Truck Series.
The Ohio-based team is regarded as one of the longest-tenured Truck teams in the sport, having been here for 26 years. Obviously, the ThorSports Racing team is also one of the strongest teams in the Series. Hopefully, their potential reunion with Toyota bears plenty of fruit.