NASCAR Tweaks New Rule About Driver Nets
Published 08/01/2021, 9:33 AM EDT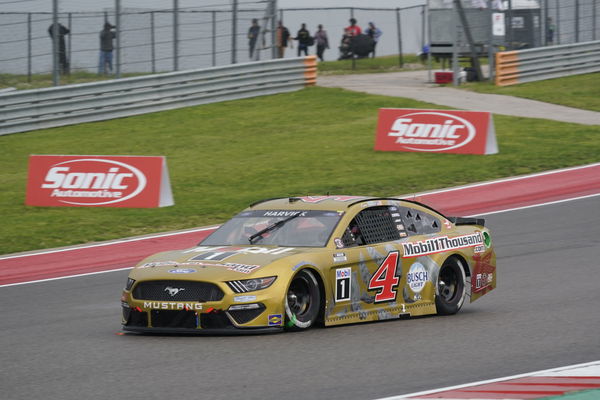 Normally, NASCAR cars have window nets on the driver's side of the car, also known as the left side. This is largely done for safety reasons, and there is an element of comfort as well. The driver nets came into force in the wake of Richard Petty's crash during the 1970 Rebel 400 at Darlington.
As it turned out, the Petty's accident was so bad that his arms and shoulder were dangling out of the car. To remedy that, NASCAR made it mandatory for all cars must have a window net. The primary idea is to contain the driver's arms during a crash and to protect the driver from flying debris.
NASCAR has updated a rule on colors for window nets (my guess is some teams might want to use something other than black) … rule was "Driver's window nets must be black" … now it is "Driver's window nets must be black, unless otherwise authorized by NASCAR."

— Bob Pockrass (@bobpockrass) July 30, 2021
ADVERTISEMENT
Article continues below this ad
For the sake of courtesy, drivers are also instructed to lower the window net after a wreck to signify that they are uninjured. Usually, the window nets are black in color, but sometimes teams opt to use a different color. However, there is a new rule that states that the color must be black unless the officials say otherwise.
Why is the window net important in NASCAR?
These windows allow the drivers easy access inside and outside the car. This is largely because many race cars do not have traditional doors.
It is also worth mentioning that at certain tracks, the window is situated on the right side. Other safety measures include a safety cage that surrounds the driver. Owing to this, it makes it difficult to install a traditional car door.
ADVERTISEMENT
Article continues below this ad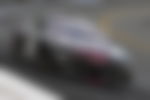 The safety net is normally attached from the top to the bottom of the window opening. In addition to that, NASCAR's window is also useful in an aerodynamic sense.
To be exact, it helps the car achieve higher speeds by reducing the drag that an open window could create. Furthermore, in the event that a car loses traction and spins, it will likely to slide sideways to the right.
ADVERTISEMENT
Article continues below this ad
The net prevents air from suddenly rushing into the cabin, and flipping the car over violently. Instead, it will help slow the car down.