Denny Hamlin Explains How Michael Jordan's Prior Experience in Team Ownership Helps 23XI Racing
Published 12/17/2020, 10:30 AM EST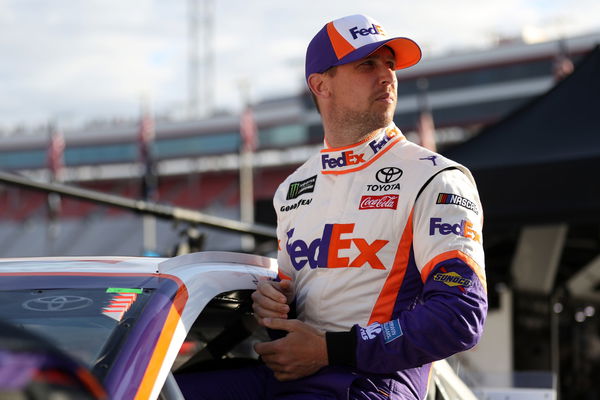 ---
---
When Michael Jordan and Denny Hamlin announced an alliance to form a new NASCAR Cup Series team, they raised many eyebrows. More than the prospect of Hamlin's foray into a driver/co-owner role, it was the entry of the NBA great Jordan into racing that got many people thinking.
ADVERTISEMENT
Article continues below this ad
However, this was not the first time Jordan was getting into team ownership for a motorsports team. Michael Jordan Motorsports (MJM) competed on the AMA motorcycle circuit until 2013, and also found decent success.
At the same time, success did not come easily. The team entered as a privateer team and did not have the equipment or budget as some of the other teams.
ADVERTISEMENT
Article continues below this ad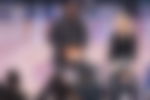 The experience did help Jordan greatly to get a better idea of team ownership in motorsports. Hamlin recently revealed that the experience of MJM came up when they spoke about the formation of 23XI Racing.
Hamlin said that Jordan was part of an alliance in the first few years of MJM as well.
How Michael Jordan's time at MJM helps 23XI Racing
"He had somewhat of an alliance as well in the first few years of (MJM). And he found out really quick that if you're not the lead dog, it's very, very hard to make sure you've got the best equipment available," Hamlin said of the initial conversations with his friend Jordan.
The next part to figure out was how they could get the 'best equipment' they were looking for. That's when Hamlin decided to draw upon his long-standing association with top NASCAR team Joe Gibbs Racing.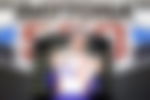 Denny Hamlin is using all his experience as well
"Me. I can assure you that I'll make sure 23XI has everything that Joe Gibbs Racing has'," Hamlin said to Jordan. "And it's up to us as well to almost create that Furniture Row-type of alliance where they won a lot of races and they won a championship as well," he added.
ADVERTISEMENT
Article continues below this ad
The 40-year-old Cup Series star says it is now up to the team to take that equipment and make it even better. To do that, every team needs the right people to guide it through the process. And Hamlin is confident that they have that.
Team members at the 23XI Racing shop are already working to get the process started. It seems Hamlin is currently doing more of the set-up work.
However, the experience and knowledge of Jordan would be helpful at every step along the way.
ADVERTISEMENT
Article continues below this ad