Amid Noose Incident, Jeff Gordon Shared His True Thoughts on Bubba Wallace-Michael Jordan $150 Million Alliance in 2020
Published 10/04/2022, 9:05 AM EDT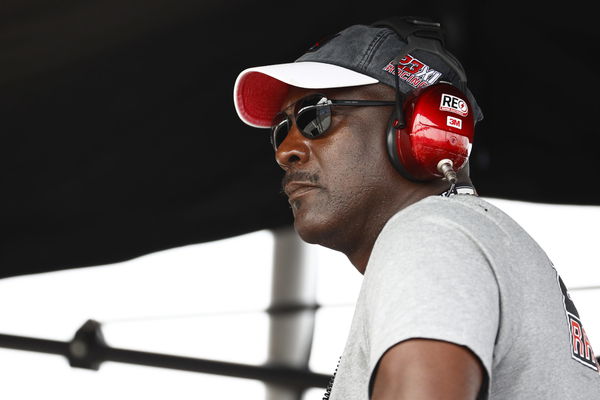 Back in 2020, NBA legend Michael Jordan announced his big entry into the world of stock car racing. And his partner in crime in NASCAR was to be Denny Hamlin. Of course, we're talking about 23XI Racing, which gave Bubba Wallace his first big break since his entry into the Cup Series with Richard Petty Motorsports.
ADVERTISEMENT
Article continues below this ad
Naturally, everyone had their own opinions on someone like Jordan entering the world of NASCAR. Of course, they were all mixed, but some people were quite happy about it. And Jeff Gordon was one of those.
ADVERTISEMENT
Article continues below this ad
Right when the big news came out, NASCAR on FOX had a discussion on this. Now, this was quite a pressing topic at the time it came out. Especially with the noose conundrum clouding Bubba Wallace's name and what he stood for. So, for Jordan and Hamlin to opt for Bubba brought even more questions to them.
But according to Hendrick Motorsports legend (and current Vice Chairman) Jeff Gordon, that was the main reason it was such a good deal.
He explained why it was good for the NBA legend to join the sport, "He's one of the most iconic sports figures there's ever been, a huge name around the world, and a smart businessman. This only adds tremendous value to NASCAR. Obviously, his stance on diversity, that is only going to affect the sport positively."
Of course, he highlighted how the Basketball icon and Wallace made such a good duo as he added, "You see Bubba Wallace and the stance he's been taking. I mean, this is a perfect match in my opinion."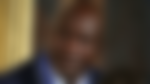 But how did they come up with the name?
What's the story behind Michael Jordan and Denny Hamlin's team?
ADVERTISEMENT
Article continues below this ad
23XI first brought their cars to the track in the 2021 season, with Bubba behind the wheel of their first and only car, the #23 Toyota Camry. Soon, they bought another charter as they welcomed Kurt Busch into the team to drive for the #45 team. But what does the name 23XI mean?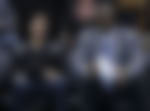 "It doesn't matter if we're multiple cars down the road. The 23 will always represent him, the 11 always represents me," Hamlin explained to reporters. "But I also wanted to be respectful to Joe Gibbs Racing and not actually have, you know, the number 11 in the logo being that they have that number. So it's just kind of a balance of all that."
ADVERTISEMENT
Article continues below this ad
WATCH THIS STORY: "My Girlfriend & I Were Going Through a Breakup" – Bubba Wallace Explained His Depression Revelation, Made on Dale Jr's Podcast, in 2020
The name really is as straightforward as it seems. It just includes Jordan's iconic #23, and the #11 that Hamlin has been associated with for years. Of course, the simplicity helps because that name carries the legacy of two icons of their respective sports that came together. but what do you think about that name? Let us know in the comments.