Billionaire Michael Jordan Name-Dropped by Kyle Petty After Hendrick Motorsports Legend Jimmie Johnson's Announcement
Published 11/05/2022, 6:15 AM EDT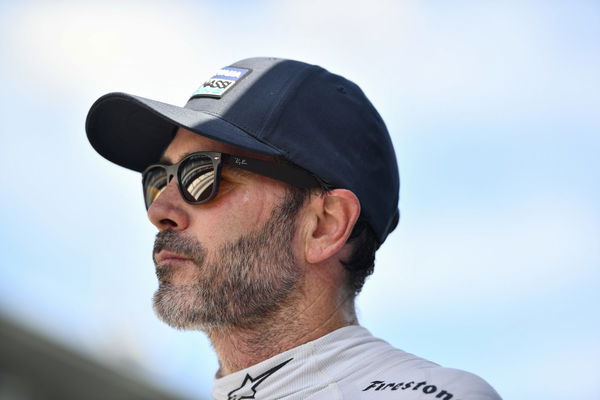 When Jimmie Johnson announced his comeback to NASCAR in the new role of a part-owner in the Petty GMS Motorsports team, he took the 'star' quotient of the sport to a whole new level again. Particularly when it comes to the guys in the suits, the bosses.
This was something that former NASCAR driver Kyle Petty also touched upon in a recent interview.
ADVERTISEMENT
Article continues below this ad
"You've got Michael Jordan, Pitbull, and now Jimmie Johnson, I mean three huge names in this sport," Petty said. He described how "cool" it is that the seven-timer is joining his father, Richard Petty, in the role he is.
"This is a bookend. This is a passing on, it's an extension of what the sport can be, where the sport is headed and it is great to see Jimmie Johnson come back in the sport as an owner, that's what's cool to me," Petty added.
WATCH THIS STORY: Joe Rogan's emotional moments
Jimmie Johnson and Richard Petty don't need words to do the talking, per Kyle Petty
ADVERTISEMENT
Article continues below this ad
Kyle Petty further described the seven-timer duo as personalities who, despite having done what they have for NASCAR, don't need to be the center of attention.
"Both of those guys have done so much, have meant so much for this sport. But if you walk in and they're sat in a corner, you wouldn't know they'd done anything because they don't have to be that guy in the middle of the stage," he said.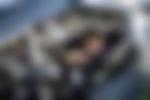 Petty added that Johnson and his father aren't the kind of people who need "the microphone." "They just have that attitude that it's not their words that speak for them, it's what they've done that speaks for them," he added.
ADVERTISEMENT
Article continues below this ad
Edited By: Nizamul Haque Bhuyan