"Needs to Be Addressed Sooner Rather Than Later" – Christopher Bell Lodges NASCAR Complaint Amidst Kurt Busch Incident
Published 08/31/2022, 12:25 PM EDT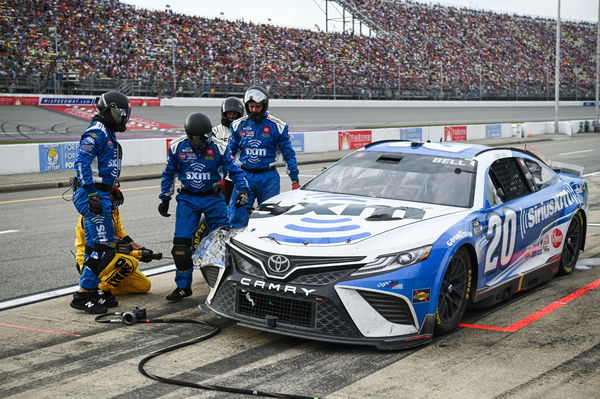 During the 2022 Coke Zero Sugar 400, there was a massive wreck right after the heavens opened up. As a result, several drivers had to pay a visit to the infield medical center for a checkup.
With this, more questions are being asked about the Next Gen car's safety. Considering that Kurt Busch has been out of action for a long time, drivers like Christopher Bell are right to be worried.
ADVERTISEMENT
Article continues below this ad
Bell said, "I think its a really really big deal and it needs to be addressed sooner rather than later. I know the few small hits that I've taken – you feel it a lot more – and most of the time, it is in your head, not in your body."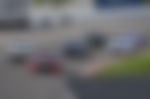 What else did Christopher Bell say about his worries?
This year itself, the Next Gen cars have taken a lot of punishment, with a number of hefty wrecks. Most notably, there was a huge barrel roll for Chris Buescher at the Charlotte Motor Speedway. However, even individual accidents have been just as damaging. Case in point: Kurt Busch's qualifying wreck at Pocono, where he has not returned to the race track since.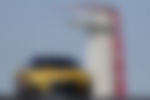 Bell continued, "My seats, my head rests, I'm very content with, and its the same thing that I've had for the last number of years. It's by the rule book and it passes all of the inspections and stuff like that."
ADVERTISEMENT
Article continues below this ad
"Its just a matter of getting the car to absorb the impacts, and not your body, specifically your head. Its a big deal and I hope NASCAR is able to make some progress on it here, quickly."
WATCH THIS STORY: Christopher Bell Calls Out Bubba Wallaces Complaint After Facing Worse Issues Than Him: I Just Dont Make a Lot of Noise
ADVERTISEMENT
Article continues below this ad
Obviously, NASCAR has to take driver safety very seriously. The last thing that anybody needs is a fatality, and the last one was the late great Dale Earnhardt in 2001.
This is why drivers like Christopher Bell are keen to see NASCAR actually make the cars safer. In all honesty, Kurt Busch's predicament is a warning sign and hopefully the officials are paying attention.
Edited By: Ranvijay Singh