NFL Star Keenan Allen Reveals His Favorite NASCAR Drivers and How He Became a Fan
Published 10/22/2020, 8:00 AM EDT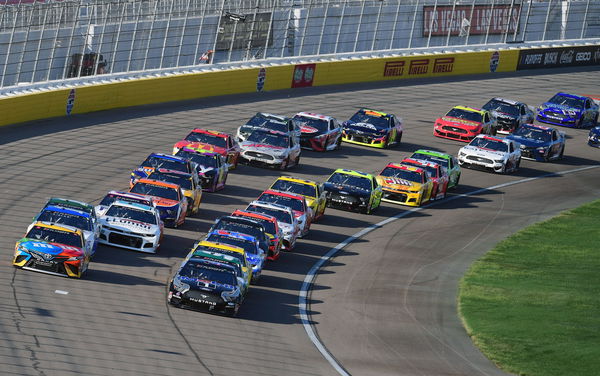 ---
---
NASCAR enjoys a quite healthy fan base within the racing community. Not just NASCAR, but fans and professionals themselves from other racing forms are also excited about NASCAR. However, the fan base is even wider than that. Fans and sportspersons from other sports are also known to be big fans of NASCAR and its drivers.
ADVERTISEMENT
Article continues below this ad
One such fan/sportsman is NFL and Los Angeles Chargers star, Keenan Allen. Allen sat down with fellow NFL player and former Chicago Bears star Kyle Long and chatted about NASCAR. Long himself regularly hosts a show on the iconic racing league.
Allen, a wide receiver with the Chargers, revealed the drivers he is a "big fan" of. He and Long even called the NASCAR drivers – 'rockstar.'
ADVERTISEMENT
Article continues below this ad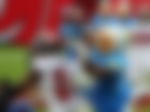 Keenan Allen's respect for Dale Earnhardt and Jeff Gordon
"Down from the South, so was grown into drag-racing, NASCAR. Dale Earnhardt! Big fan. Jeff Gordon, all these guys, Tony Stewart," Allen said about his favorites in the sport.
"Just a big fan of what it is. Go get drunk and watch some of the cars run the laps (laughs)," he added.
Allen went on to say that at one point he wanted to be like four-time champion Jeff Gordon. "When you're watching it on TV, it's like, 'Damn, I wanna be like Jeff Gordon."
How the NFL star joined the NASCAR fandom
Allen then threw some light on how his fascination with NASCAR began. It was all about a family-driven interest in NASCAR for Allen, and his grandfather was a big fan of the sport. Allen began watching the races with him and grew into a fan of the sport after being forced initially to watch races on the TV.
ADVERTISEMENT
Article continues below this ad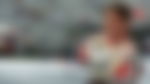 "In my household, my step-pops and my grandpa, they used to watch it. Every time my grandpa knew when every race was, he's watching it every time it comes on. We had no choice, but to be fans," Allen explained.
"More you watched it, the more you see who's in the first place, see who's doing good stuff. So you become a fan."
ADVERTISEMENT
Article continues below this ad
While NASCAR already has fans beyond the racing world, a lot more of the same is expected soon. Many current and former drivers themselves believe the involvement of NBA legend Michael Jordan in the sport is set to bring in interest from fans as well as sportspersons from various disciplines.