Noah Gragson Dash for Cash Penalty – Dale Jr Reacts, Team to File an Appeal
Published 05/11/2021, 12:45 PM EDT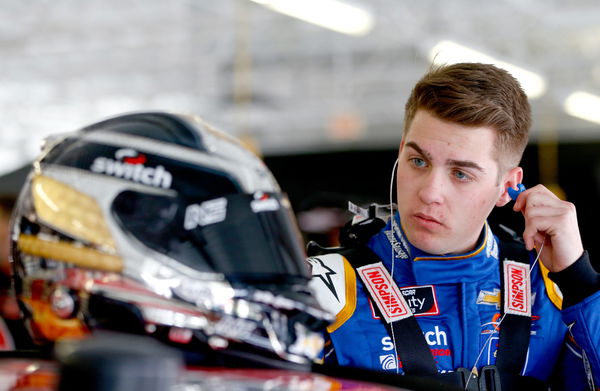 It was a mixed day in the office for JR Motorsports at the Darlington Raceway. While the team recorded a 1-2 with Justin Allgaier and Josh Berry, poor old Noah Gragson got disqualified. Naturally, the team decided to appeal the penalty and try to restore his fourth-place finish. The disqualification also lost Gragson the $100,000 Dash 4 Cash bonus.
ADVERTISEMENT
Article continues below this ad
As it turned out, NASCAR declared that Gragson's car failed post-race inspection and penalized him. Obviously, the JR Motorsports team was not going to take it lying down. According to the team, they planned to appeal the penalty later this week. As per NASCAR's report, Gragson's car violated Rule 20.14.c in the Xfinity Series Rule Book.
This rule pertains to suspension mounts of the car. It said, "All suspension mounts and mounting hardware must not allow movement or realignment of any suspension and/or drivetrain component beyond normal rotation or suspension and/or drivetrain travel."
ADVERTISEMENT
Article continues below this ad
I want our teams to always be aggressive with the rule book and I always want @Nascar to be extremely strict in enforcing it. Sometimes those lines are gonna cross. Shake it off and get ready for the next one. https://t.co/hKsq9I8n8v

— Dale Earnhardt Jr. (@DaleJr) May 9, 2018
How did the race pan out for Noah Gragson and his teammates?
ADVERTISEMENT
Article continues below this ad
Barring the crippling penalty, Gragson still enjoyed a great race for JR Motorsports. After the disqualification, AJ Allmendinger inherited the $100,000 Dash for Cash bonus. Allmendinger was fortunate to pass post-race inspection, and having finished 12th fastest, he was the next eligible driver for the bonus.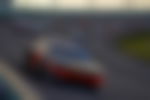 Obviously, team owner Dale Earnhardt Jr was not happy with the penalty. Aside from the appeal, all they can do is wait for the next race and try again. Poor old Gragson has been subjected to an up and down year, with getting into unlucky crashes and other shenanigans.
ADVERTISEMENT
Article continues below this ad
Nevertheless, he knows that he has to move on to the next race. The next Xfinity Series race is at the Dover International Speedway. He will be hoping for a good result there, as he has finished well in the Top 10 in previous visits. Of course, he still has a way to go before he can try and challenge championship leader, Austin Cindric.