Noah Gragson to Make His 2021 Daytona 500 Cup Series Debut
Published 12/24/2020, 9:10 AM EST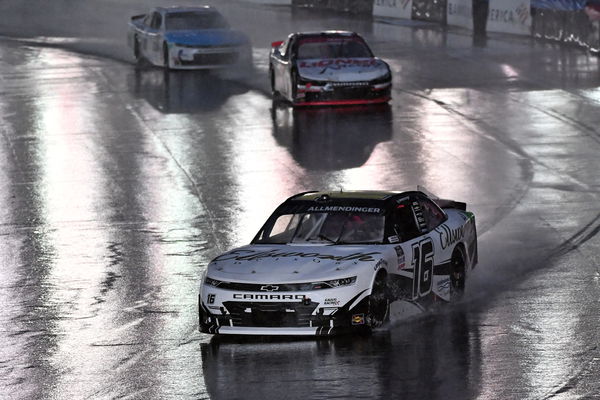 ---
---
As the 2021 NASCAR Cup Series continues its steady march, the grid is steadily filling up. The latest puzzle piece comes in the form of Noah Gragson with Beard Motorsports. However, according to catchfence.com, his recruitment to the #62 Chevrolet only lasts for the Daytona 500, with no word on the rest of the season.
ADVERTISEMENT
Article continues below this ad
In other words, Gragson will compete in the Daytona 500 in the Xfinity and the Cup Series on February 14. As it turns out, the 22-year-old is basically succeeding Brendan Gaughan, who retired from racing. Since 2017, Gaughan has competed in a handful of Cup races and recorded four Top-10 finishes for Beard Motorsports.
In 2020, Noah Gragson had a great run of form, taking two wins during the season, including one at Daytona. Incidentally, it was his first-ever Xfinity Series win, so Daytona obviously holds good memories for him. He even finished as high as fifth in the championship standings, a career-best.
ADVERTISEMENT
Article continues below this ad
What lies in the future for Noah Gragson?
ADVERTISEMENT
Article continues below this ad
For the moment, Gragson is preparing for another Xfinity campaign with JR Motorsports. However, it is worth mentioning that Beard Motorsports is an open team and does not have a charter. This means that his participation is not set in stone, as it depends on certain criteria.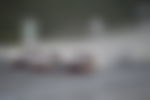 The way things work, Noah Gragson has two options to qualify for the iconic American race. Firstly, the 500 has a maximum 40-car starting field capacity. He has to get in on the basis of qualifying speed or finishing position on February 11's Daytona Duel.
ADVERTISEMENT
Article continues below this ad
If all goes well, Gragson may not need to rely on his Daytona Duel results. This is because Gaughan and Beard Motorsports made the race based on qualifying speed, so the car is definitely quick enough. However, in Gragson's case, it is better to be safe than sorry.
It also helped that Gaughan and Beard Motorsports leased an engine from Earnhardt-Childress Racing. This proved to be a big contributing factor, but Noah Gragson will definitely rise to the challenge. Admittedly, there is a possibility that Beard Motorsports won't have that same luxury, but they have to make do with what they have. Only time will tell if Gragson will get a chance for future races in the Cup Series.