"Not Mess it up for Them"- NASCAR Champ Chase Elliott Focused on Being a Team Player at Rolex 24
Published 01/15/2021, 7:37 AM EST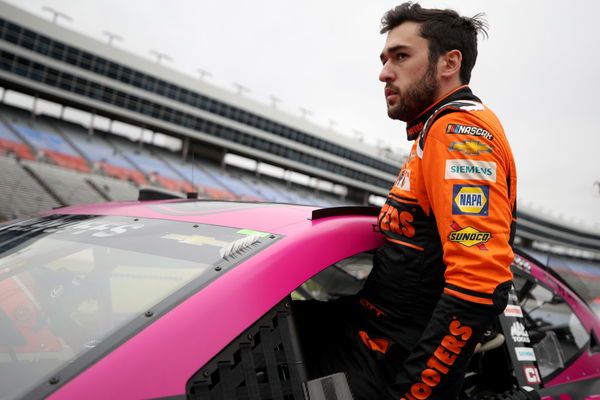 ---
---
Chase Elliott is currently entirely focused on the Chili Bowl Nationals, continuing his off-season racing experiments shortly after winning the NASCAR Cup Series. Soon, Elliott's focus will shift to another iconic event, the Rolex 24 Hours of Daytona, where he will explore another form of racing.
ADVERTISEMENT
Article continues below this ad
While he will aim to live up to expectations, he would set for himself, Elliott is currently worried about ensuring that he does not 'mess it up' for his teammates.
The Rolex 24 is an endurance event, where four drivers team up and take turns to drive the sports car across the duration of the race. Elliott will team up with some champion drivers and hopes to help them win the race.
ADVERTISEMENT
Article continues below this ad
"I think as you step into a situation like that, the biggest thing is just to not mess it up for them. That's my mindset [because] I feel like they would have a great shot to win without me," Elliott said during a recent interview.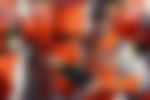 Chase Elliott explains his mindset ahead of the Rolex 24
Elliott then spoke about the importance of having 4 drivers in the Rolex 24, despite feeling that it is 'doable' with even 3. Having a 4th driver balances the team combination well, and Elliott sees himself as the 4th driver.
"It's doable with three drivers, it makes it difficult though. So having four, I think gives the drivers a little bit more of a chance to rest and to also, if someone isn't feeling well, it makes the process better to have four," he added.
Ahead of the Chili Bowl, the 25-year-old highlighted the challenge of stepping into such a huge event without regularly driving those cars.
Going into the Rolex 24, Elliott again stressed the difficulty of directly jumping into the event without driving those cars regularly.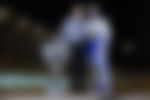 "Those guys that do that stuff all the time are very good at it, and they spend all year long developing and working on the skills to go fast in those specific cars," Elliott expressed.
ADVERTISEMENT
Article continues below this ad
How will Elliott approach the event?
He then gave an idea of his approach to the event. "I'm just going to try to learn and to learn fast and hope we can make it to the end," Elliott added.
Be it the Chili Bowl or the Rolex 24, both are massive races. More than anything, Elliott will learn a lot from those events through his debut appearances, improving his skills as a racer ahead of his NASCAR title defense.
ADVERTISEMENT
Article continues below this ad