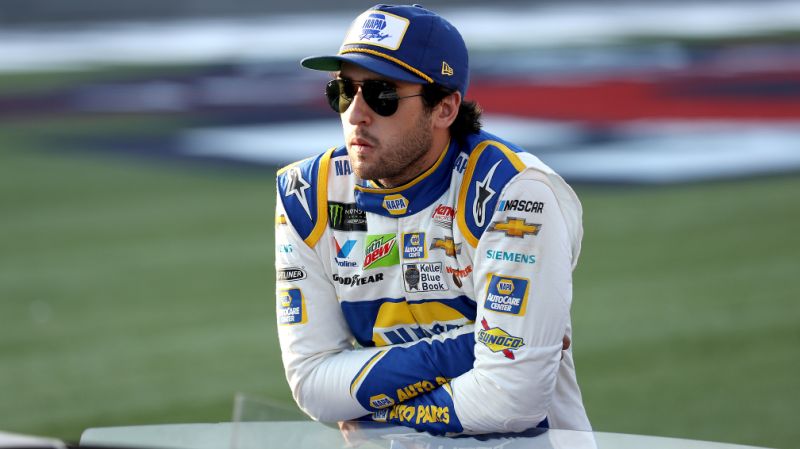 Hendrick Motorsports' Chase Elliott has seen a bit of a surge in form with three straight top-10 finishes in the NASCAR Cup Series. He also has secured his place in the playoffs with a race win this season and has won the All-Star Race as well.
But the general consensus has been that Chase Elliott has struggled this season.
Elliott agreed to the same and said there is a lot of scope for improvement for him and the team. He also said he did not mind all the chatter about him, despite it being negative.
Expected better results at Kansas and Michigan, says Chase Elliott
"Well, at least there's chatter about us. I guess that's better than not," Elliott said in an online media interaction.
"Yeah, I think we're struggling a little bit, for sure. I think on one hand, I'd say the Pocono, Indy, Kentucky and Texas tracks are historically poor for me personally," he added.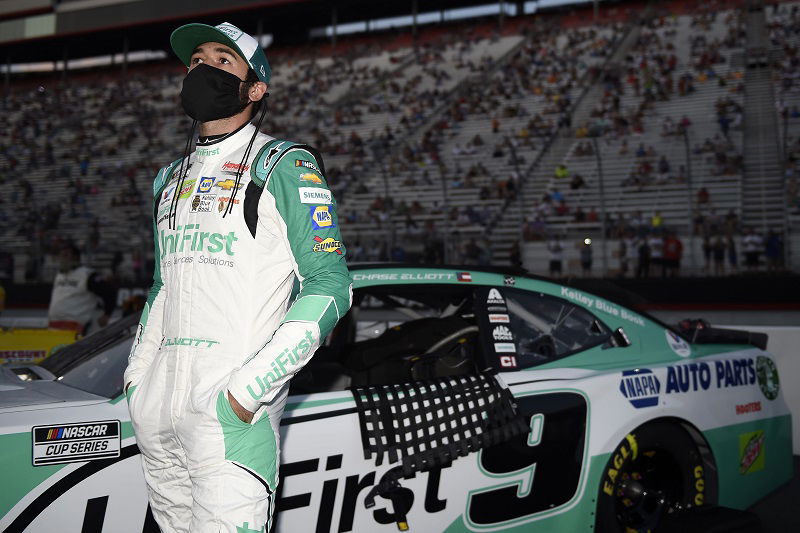 Elliott said that he has produced poor results at those race tracks in the past, but expected better performances from himself at Kansas and Michigan.
"Maybe not from a stat sheet or whatver in some cases, but those tracks have been a problem a little bit in the past. So I'm not as surprised to struggle with those places," he added.
"But certainly, I thought we would do a little better at Kansas and thought we would be maybe a little better at Michigan. We had some really good runs there (Michigan) in my rookie year and then in that second year. But really, since then I feel like we've even struggled there," Elliott continued.
On his and the team's form this season
Elliott stressed more on the fact that he and his team have not been performing to their potential. They have not been on par with expectations, Elliott believes.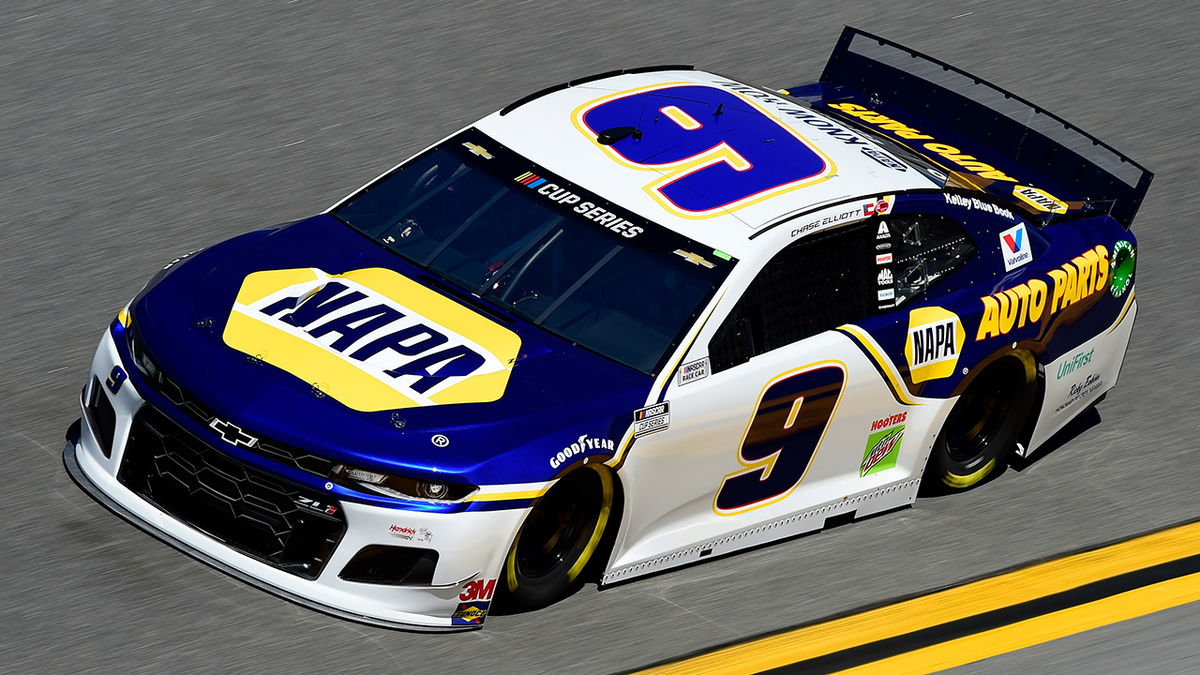 "I feel we're not performing as we should. Not performing as we expect. Not performing to our full potential, you know?" Elliott expressed.
"Whether that's me or whatever it is, I certainly expect more of all of us, myself included. So yes, I think we're off," he added.
Elliott also spoke about the challenges of racing for the first time at the Daytona road course next weekend. He echoed the thoughts of most competitors, saying no one knows what to expect.
Source – Facebook: NASCAR First Alert
Also read – Kevin Harvick Gives a Hilarious Reaction to His Daytona Road Course Pole