"One for the Ages" – Bubba Wallace's NASCAR Spotter Freddie Kraft Remembers Eventful First Race Together
Published 02/28/2021, 1:15 PM EST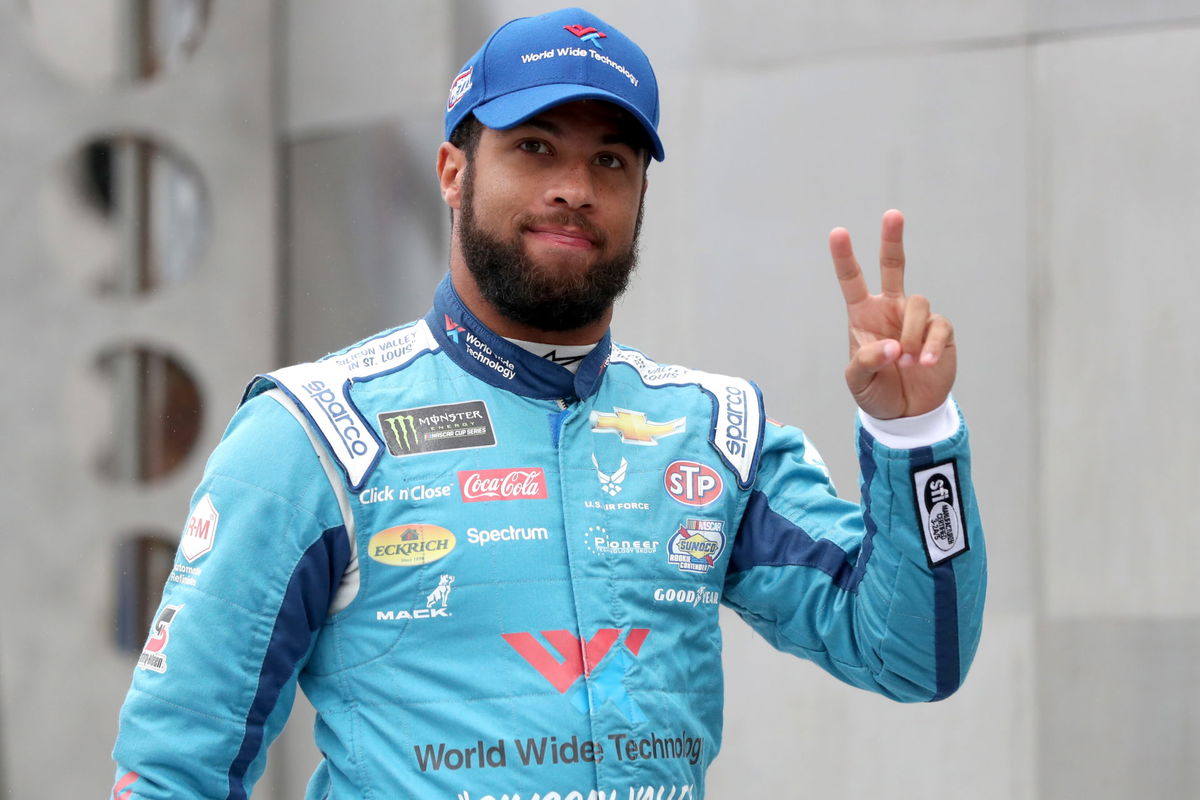 ---
---
Freddie Kraft is a familiar name in the NASCAR community, having spotted for quite a few drivers. But his association with 23XI Racing's Bubba Wallace is something that has lasted over a decade now and continues to this day.
ADVERTISEMENT
Article continues below this ad
Although Wallace has not won a Cup race yet, he secured quite a few race wins during his K&N Series days. Recollecting the memories, Kraft opened up on what their very first race together was like.
Kraft
said
, "
So Herm called me one day out of the blue and he said, 'Hey I heard you talking about wanting to do more, ARCA race or K&N', I was only doing late model at the time."
ADVERTISEMENT
Article continues below this ad
"Herm's like 'I'm spotting for Ty Dillon, but there's this kid Bubba Wallace is looking for a spotter for K&N, would you mind doing it?' I was like yeah 'I'll talk to anybody, I'm in for whatever'."
Kraft was expecting Bubba Wallace to 'hopefully' qualify for his first K&N Series race
"We went to Greenville-Pickens, and that first race is one for the ages. I'm going there thinking that we're gonna, hopefully, qualify for the race."
Wallace began his junior racing career competing with late model machinery. But entering the K&N Series for the first time in 2010 aged 17, he won his very first event at the Greenville-Pickens Speedway.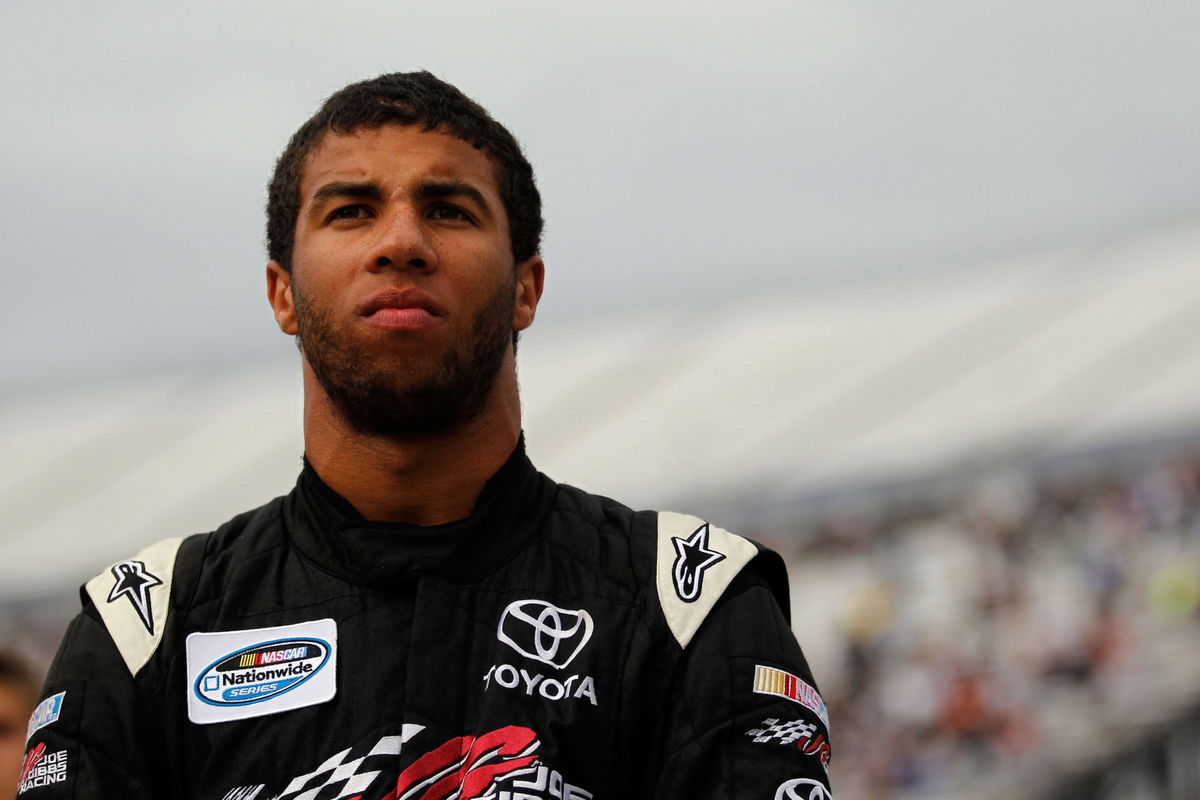 "And this little son of a bitch goes out and wins the race! I'm going nuts on the radio, he's yelling me to calm down. It was incredible, and I still don't know to this day how that happened," concluded Kraft.
Wallace has had a mixed start to the 2021 NASCAR season
The 27-year-old certainly looked in fine flow during the initial stages of the
Daytona 500
. Eventually, he came home in 17th, sealing a good debut for his new team 23XI Racing.
ADVERTISEMENT
Article continues below this ad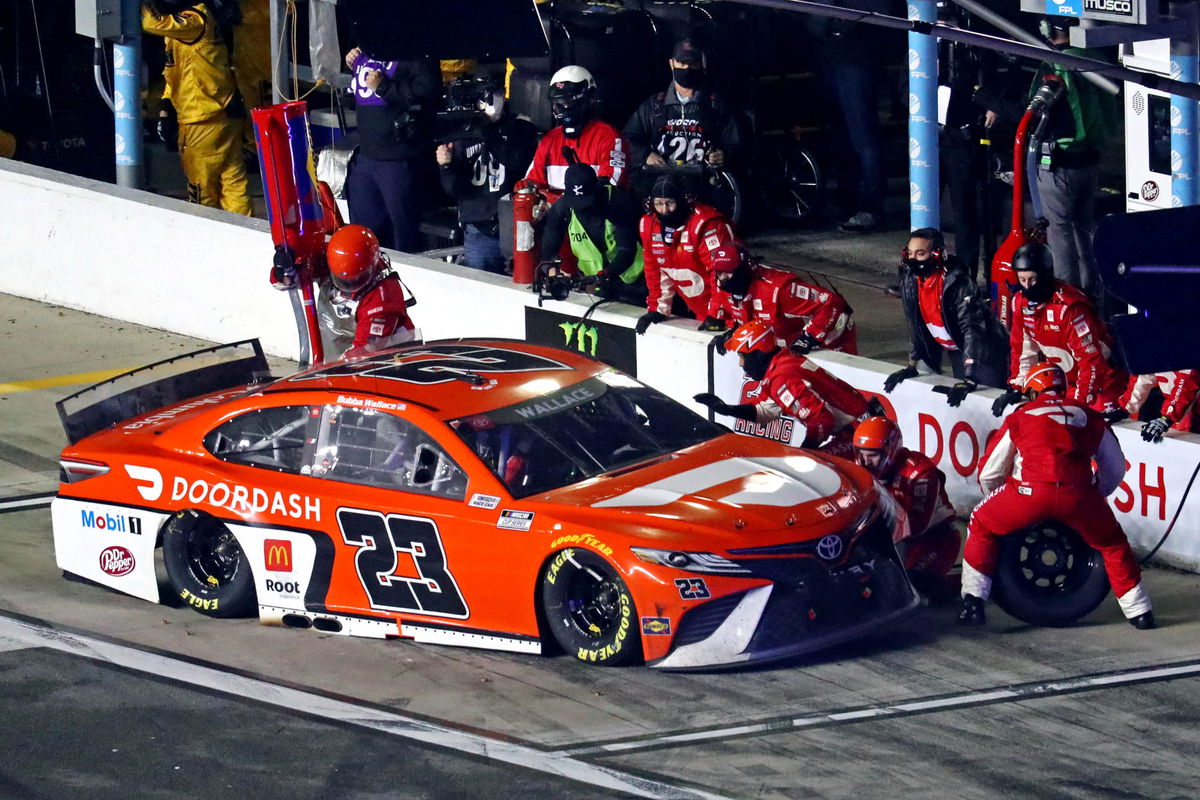 Despite his best efforts though,
Wallace
could not replicate that form in the road course race, falling behind to finish 26th. Although the season has only begun, he would want to buckle up and generate some momentum to possibly lay the foundation for a Playoffs spot.
Kraft and Wallace's partnership will hence prove to be an important aspect in the team's performances this campaign. Having achieved some success in the past, expect the pair to strategize and come up with an effective formula in the forthcoming
Cup Series
races.
ADVERTISEMENT
Article continues below this ad
More from EssentiallySports on 23XI Racing