"One of the Best Years I've Ever Had" – Brad Keselowski Feels 'Reinvigorated' after 2020 NASCAR Season
Published 01/02/2021, 5:00 AM EST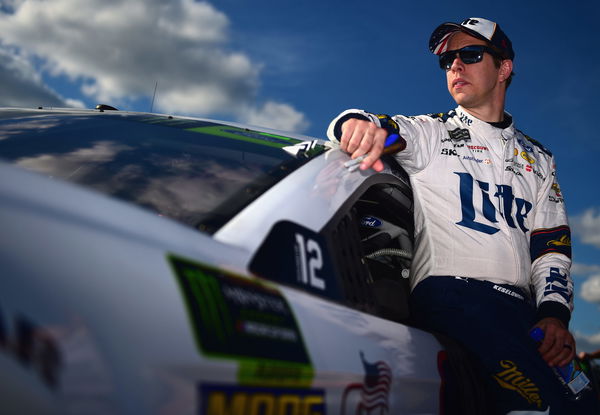 ---
---
The 2020 NASCAR season was one of the most challenging years for the sport, in many ways. The sport saw numerous changes and successfully navigated through a season hit hard by a global pandemic.
ADVERTISEMENT
Article continues below this ad
The authorities managed to get in a full season, which meant that the season eventually turned out to be quite memorable for some of the drivers.
One of them is Brad Keselowski, who recently termed the 2020 season as 'one of his best years ever'. He also earlier expressed that finishing second to Chase Elliott in the 'Championship 4' really stings, but he chose to reflect more on the positives of the season, which he had in abundance.
ADVERTISEMENT
Article continues below this ad
"On the professional side, I had one of the best years I've ever had on the race track. Which I'm super excited about. Of course, one spot short of the end goal, but clearly within reach," Keselowski said recently, during an interview.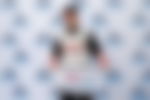 Brad Keselowski explains why the 2020 season was so important
The No. 2 Team Penske driver said that the 2020 season recharged his energy levels in a big way. He even mentioned the same to team owner Roger Penske, adding that he had much a much better year overall than he did in 2018 or 2019.
Both those seasons were not too bad for him. He was eliminated in the Round of 12 of the playoffs in 2018 and '19 but had three wins each in both years. However, Keselowski has set quite high standards for himself and felt those seasons were nowhere close to what he wanted.
"It was really a huge year for me, personally. I told this to Roger Penske the other day when I saw him that 2020 in a lot of ways was a complete recharge for my batteries. Because the end of '18 and '19 were not anywhere near where I wanted them to be or go," Keselowski said further.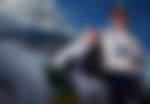 Keselowski gains confidence ahead of 2021 season
He went on to say he feels 'reinvigorated' by the season he just had on the race track. While it was not perfect for him, the most important thing for Brad Keselowski is that it gives him a lot of confidence for the 2021 season and beyond.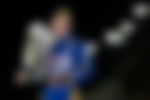 "Certainly wasn't perfect, but it gave me the confidence to say, 'Hey, I can do this at a very high level and some of the shortcomings in the last few years are not necessarily indicative of where I'm at. So much as it is a collective.' That was really good for me," Keselowski concluded on the same.
ADVERTISEMENT
Article continues below this ad
Even off the racetrack, Keselowski occupies himself with other work. He has a venture that keeps him busy with the exciting work they are doing, and he hopes to do some really important work going forward off the track as well.
On the racetrack, expect Brad Keselowski to come out all guns blazing in 2021 as he bids for another Cup title.
ADVERTISEMENT
Article continues below this ad