"People are Going Stir-Crazy": Politicians Want North Carolina To Let NASCAR Have Races Without Fans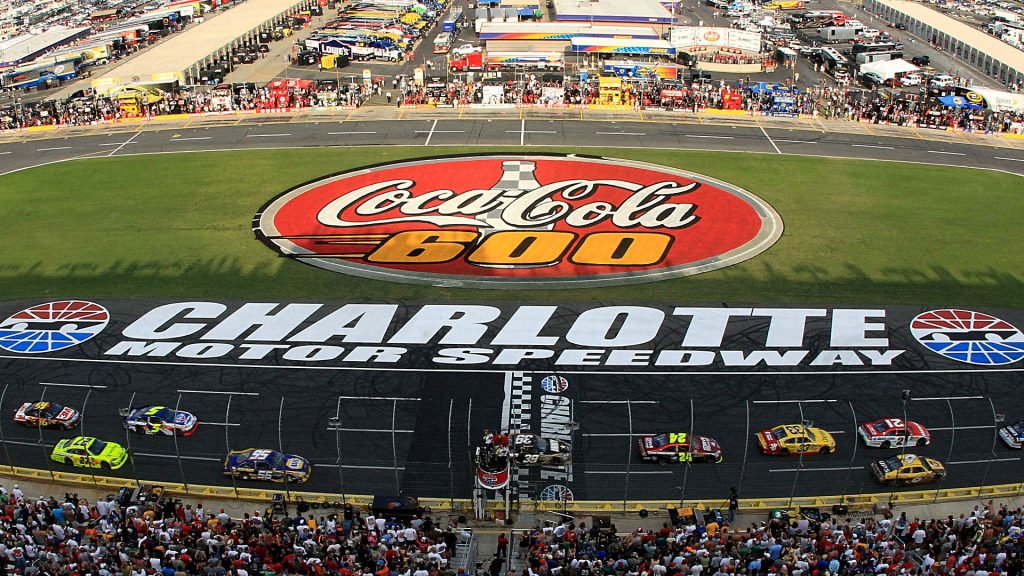 A few N.C. state congresspersons have called Governor Roy Cooper to alter executive order to permit the NASCAR Coke 600 to run as planned without any fans. Five Republican Senators made a press release regarding the issue.
Paul Newton, of Cabarrus County, made a statement on the issue. He said, "NASCAR has already demonstrated it can safely run races without fans while practicing social distancing". Whereas Senator Todd Johnson said, "People are going stir-crazy with very few live sports underway,"
In addition he said, "And allowing NASCAR racing in Charlotte would be a good first step toward returning to some semblance of normalcy. Gov. Cooper should permit fan-less racing."
Similarly, one other Senator added, "Other states have already adopted this policy, and Gov. Cooper should allow North Carolina to follow suit."
Renowned NASCAR journalist Adam Stern posted the story on his Twitter.
Several N.C. state senators this AM called for Governor Roy Cooper to amend exec orders to allow the Coke 600 to run as scheduled without fans.

– https://t.co/9V0KLjL2M3 pic.twitter.com/gsRPDehlxY

— Adam Stern (@A_S12) April 19, 2020
Senators want the governor to allow NASCAR race in Charlotte Motor Speedway
A few Republican legislators in North Carolina's General Assembly are approaching Governor Roy Cooper to let Charlotte Motor Speedway organize the Memorial Day NASCAR race. The arrangement would call for racing without any fans. The Coca-Cola 600 is scheduled for May 24. However, NASCAR hasn't held a race since March 8 in Phoenix considering the coronavirus pandemic.
State congresspersons from Gaston, Cabarrus, Union, Iredell and Rowan provinces participated in the meet for Cooper to consider opening the race. The Republicans say in order for the track to hold a race, Cooper would need to amend his orders. Governor Cooper issued an order on March 27. Force closing all non-essential businesses in North Carolina in response to the coronavirus pandemic.
In conclusion, The league has suspended its season for the near future. However, the Associated Press posted a report on Friday saying that NASCAR has "privately given teams a revised schedule in which racing would return with the Coca-Cola 600 at Charlotte Motor Speedway."
Read More: iRacing Executive Reveals What Make the Virtual NASCAR Races So Life Like