"Plan Is Working" – Kaulig Racing on Its 2022 Cup Series Aspirations
Published 08/21/2021, 10:33 AM EDT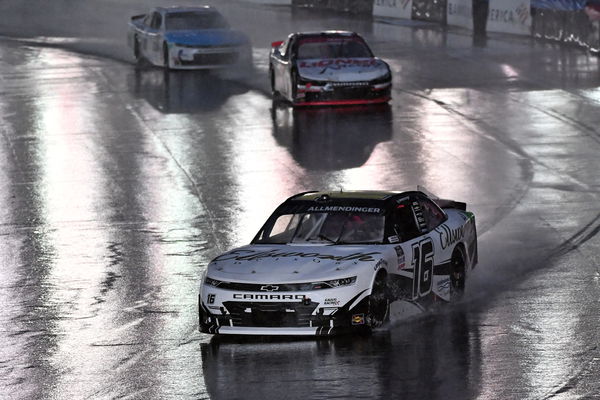 ---
---
In 2022, the NASCAR Cup Series will welcome the Kaulig Racing team on a full-time basis. Justin Haley will have a full-time seat in the #16 car, while AJ Allmendinger will share his car with another driver, who is yet to be confirmed. Recently, Kaulig Racing president Chris Rice spoke about their 2022 plans and how Allmendinger's win affects everything.
ADVERTISEMENT
Article continues below this ad
He said, "That's been our plan all along. We pick the races that we thought we could contend in. AJ Allmendinger driving on the road courses and Kaz Grala driving on the speedways. And it has, we ran well in all the races. The plan is working and you just got to execute it right.
"That's what everybody talks about each and everyday, how can you execute today?"
ADVERTISEMENT
Article continues below this ad
According to Rice, everybody at Kaulig Racing believes in this philosophy. Without a doubt, they were understandably thrilled when Allmendinger stormed to Victory Lane. Naturally, this will be a big boost to the organization ahead of its full-time stint in 2022.
What are the future plans of Kaulig Racing?
Rice insisted that their current plan appears to be the best route to take at the moment. In other words, they do not wish to change the status quo and that is the key to their success.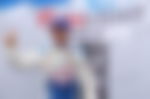 The outfit seems to be prepared to for what's coming, as both Allmendinger and Grala have registered Top 10 finishes.
ADVERTISEMENT
Article continues below this ad
Allmendinger finished 7th in his first Cup Series race of the year and followed it up with 5th place. Finally, he topped off that achievement with his first win in 2021 and his second career win.
Meanwhile, Grala has a highest placed finish of 6th place which came at Talladega.His only other race start came at the season-opening Daytona 500, where he finished in 28th place.
ADVERTISEMENT
Article continues below this ad
Admittedly, nobody knows whether Allmendinger or Grala will race again this year. However, the former will be back, along with whoever he shares his car with, and Justin Haley.