President Steve Phelps: 2022 Would Be 'The Best Season NASCAR Has Had in Decades'
Published 12/07/2021, 1:25 AM EST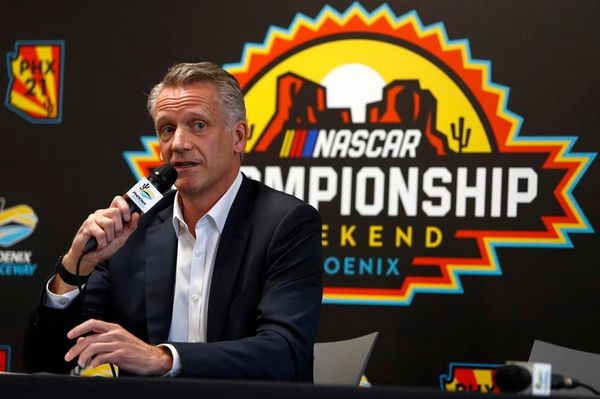 Recently, NASCAR president Steve Phelps appeared in an interview. Among many subjects, he talked about the newly crowned champion, Kyle Larson. In addition to that, he even previewed the 2022 NASCAR Cup Series season. Safe to say, he has high hopes for the new season and the debut of the Next Gen cars.
He said, "I think 2022 is going to be, I think, the best season NASCAR has had in decades. I really do think that the Next Gen car, debuting that, the excitement around the Coliseum. Then onto the Daytona 500. Really some unique things, going into the World Wide Technology Raceway. Racing on Easter Sunday night on the Bristol Dirt. There are just so many exciting pieces to that."
What else did the NASCAR president say about the new season?
ADVERTISEMENT
Article continues below this ad
He also revealed that Larson could very well play a big role in 2022. Phelps was truly happy for the Asian-American driver and insisted that he deserved the title. Now, the onus is on him to try and carry his good form into the 2022 season. However, the concern is that with the Next Gen cars, nobody knows how things will shape up.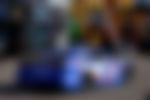 Hendrick Motorsports has enjoyed a long period of being able to fight at the top and win Cup titles. With the new cars in play, will they still keep their advantage, or will other teams catch up? One thing is for sure, Kyle Larson will not be one to sit and roll over. The #5 driver will try his hardest to defend his crown from his teammates and rivals.
Larson's objective will be to win a second consecutive Cup Series championship. This is a feat that no one has been able to achieve since Jimmie Johnson. In essence, he could be viewed as the next big Hendrick star and a worthy successor to Johnson.