Qualification Scenarios for NASCAR Xfinity Series Playoff Drivers to Make the Championship Race
Published 10/31/2020, 9:52 AM EDT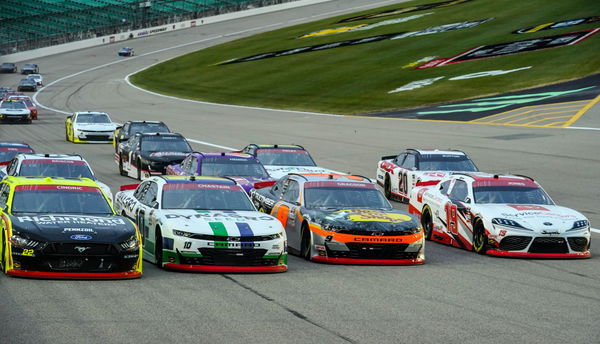 ---
---
Much like the NASCAR Cup Series scenario, the NASCAR Xfinity Series playoff scenario also has just one driver qualifying for the championship race so far. Three spots will be booked in the final race before Phoenix, indicating an enthralling battle on the cards on Saturday night.
ADVERTISEMENT
Article continues below this ad
Chase Briscoe is the only driver with a ticket to Phoenix Raceway so far. Austin Cindric, Justin Allgaier, and Justin Haley finish the top-four in the playoff standings. The four drivers behind Haley are the ones with the most work to do. They are Brandon Jones, Ross Chastain, Noah Gragson, and Ryan Sieg.
Jones stands four points behind Haley, while Chastain is 15 points behind Haley, who holds the cutoff spot. Gragson, who was moments away from winning in Texas and heading to the final four, now faces a tough task as he is 24 points off the cutoff. Sieg is a huge 43 points behind Haley.
ADVERTISEMENT
Article continues below this ad
Clinching scenarios for the NASCAR Xfinity Series contenders
If the Martinsville race sees a new winner, Cindric would clinch his spot with 46 points as the second driver behind Briscoe, who would then be the only winner among playoff contenders in the round. Also, Allgaier would be through with 52 points. Haley would need some external help and would need to depend on other results to qualify.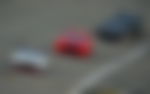 If Saturday night's race sees a repeat winner, Haley would benefit from that. He will still need 52 points to qualify. Meanwhile, Cindric and Allgaier would qualify with 42 and 48 points, respectively. If one of these three drivers wins at Martinsville, he would naturally qualify, and so would the other two on points.
ADVERTISEMENT
Article continues below this ad
In both scenarios, Jones, Chastain, Gragson, and Sieg will need a win to be sure of qualification. If not, they would have to depend on other results along with their own.
The Texas race saw a new winner, which completely turned the playoff race on its head. Gragson was nearing a win and had it in his grasp before Harrison Burton snatched it away.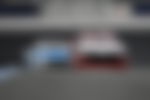 Meanwhile, Briscoe is chasing his 10th win this season. He goes in as the favorite to win in Phoenix, but the challenge of the championship format means anything could happen next weekend. He will learn of who he faces there, later, on Saturday.
ADVERTISEMENT
Article continues below this ad