"Really Cool"- Brad Keselowski Explains the Importance of Dale Earnhardt Jr. and His Racing Team in His Career
Published 12/27/2020, 11:51 AM EST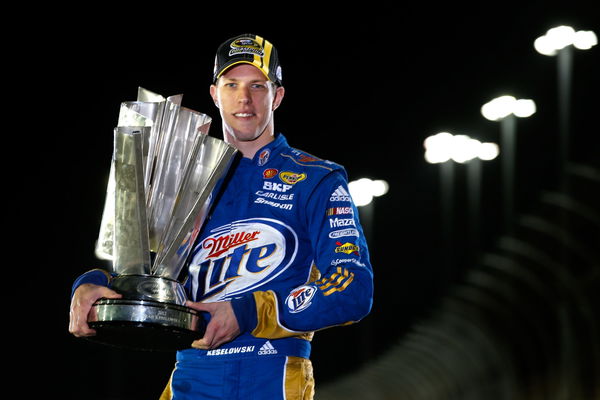 ---
---
Many drivers recently lauded Brad Keselowski for his contribution towards their careers through the efforts of his former racing team, Brad Keselowski Racing. That included the likes of Chase Briscoe, Ryan Blaney, and Tyler Reddick.
ADVERTISEMENT
Article continues below this ad
However, Keselowski recently looked back on what motivated him to start the team, and he himself thanked Dale Earnhardt Jr.
Years ago, when Keselowski was trying to make it in the top division of the sport, Earnhardt Jr's JR Motorsports team signed him up and gave him an opportunity to show his skills.
ADVERTISEMENT
Article continues below this ad
Speaking about the same, Keselowski said, "One of the things I thought was really cool was when I got my first professionally sponsored ride with JR Motorsports."
Brad Keselowski lauds the contribution of Dale Earnhardt Jr.
He was the most popular driver and felt it was very 'cool'. At the same time, he thanked Dale Earnhardt Jr, who was the most popular driver for a record 15 times, for passing the title down to him.
"I was fortunate enough to win most popular driver. That was the coolest thing in the world to me. Of course, part of it came from the fame and popularity Dale Jr. had and handed down to me," Keselowski said further.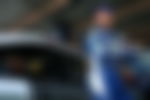 After receiving a life-changing opportunity from Dale Jr., Keselowski wanted to give back to the sport in his own way. "But over the past few seasons of the truck team, I wanted to make sure that our drivers had that same opportunity as well," he added.
An important member of the organization, apart from Keselowski, was General Manager Jeremy Thompson. Thompson also spoke about what Keselowski learned from Dale Jr., and how he wished to help younger drivers in a similar way.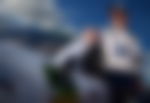 Keselowski's willingness to help others
"He believed in providing young drivers the kind of opportunity Dale Jr. gave him," said Thompson. "Our goal was to always put them in the best position to race on Saturdays, and then Sundays.
ADVERTISEMENT
Article continues below this ad
"The fact that so many of them have went on to have successful careers is a tremendous point of pride," he added.
The racing team shut down in 2017, but it would be premature to think its end has come. Keselowski also expressed his intention of staying connected with the sport even after he retires as a driver.
That could provide some impetus for Brad Keselowski Racing to kick-start again, as Keselowski would like to help many more young racers in the way Dale Jr. helped him.
ADVERTISEMENT
Article continues below this ad