"Really Felt Like I Had the Position": Martin Truex Jr Analyzes NASCAR Cup Series Incident With Chase Elliott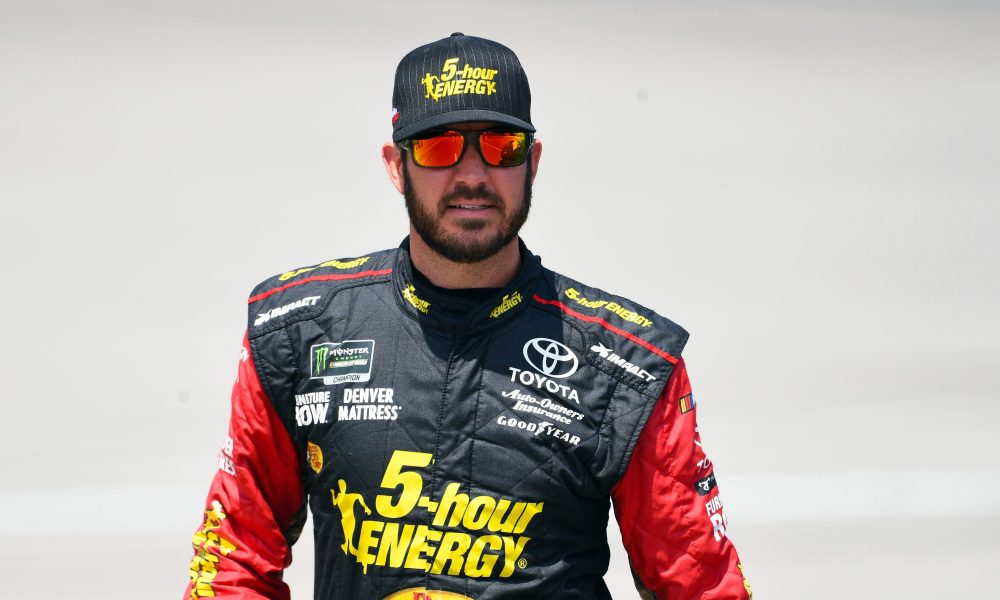 Martin Truex Jr was on a roll as the opening Playoffs race in the NASCAR Cup Series entered the final few laps. He was in the midst of a tough battle to the finish with Chase Elliott. However, a different approach to a specific situation from both drivers wrecked both their races.
They made contact, approaching a turn, and both went into the wall. "Just not enough room there for both us. I thought I had enough of a run to clear him. I think it was close obviously," Truex Jr said after the race.
How a single moment cost Truex Jr and Elliott lost the lead in NASCAR Cup Series race
Truex Jr got a run off the turn with 14 laps to go and approached Elliott on the front stretch. He then went under Elliott, approaching the next run, but did not expect Elliott to be so close when he did. This resulted in contact between the two and they slammed into the wall.
BOTH OF THE LEADERS HIT THE WALL HARD! pic.twitter.com/xJzIYz3SSP

— NASCAR (@NASCAR) September 7, 2020
"I thought I had enough of the momentum and distance on him that he was gonna let me in there. I didn't expect him to be on my right rear. I was committed and once I figured he was still there, nothing I could do," Truex further explained the incident.
Truex Jr had to make a pit stop just a couple of laps later and finished in 22nd place. This ended a run of eight consecutive finishes in the Top-4 for him. Meanwhile, Kevin Harvick won the NASCAR Cup Series Playoffs race.
Truex Jr. takes the incident in his stride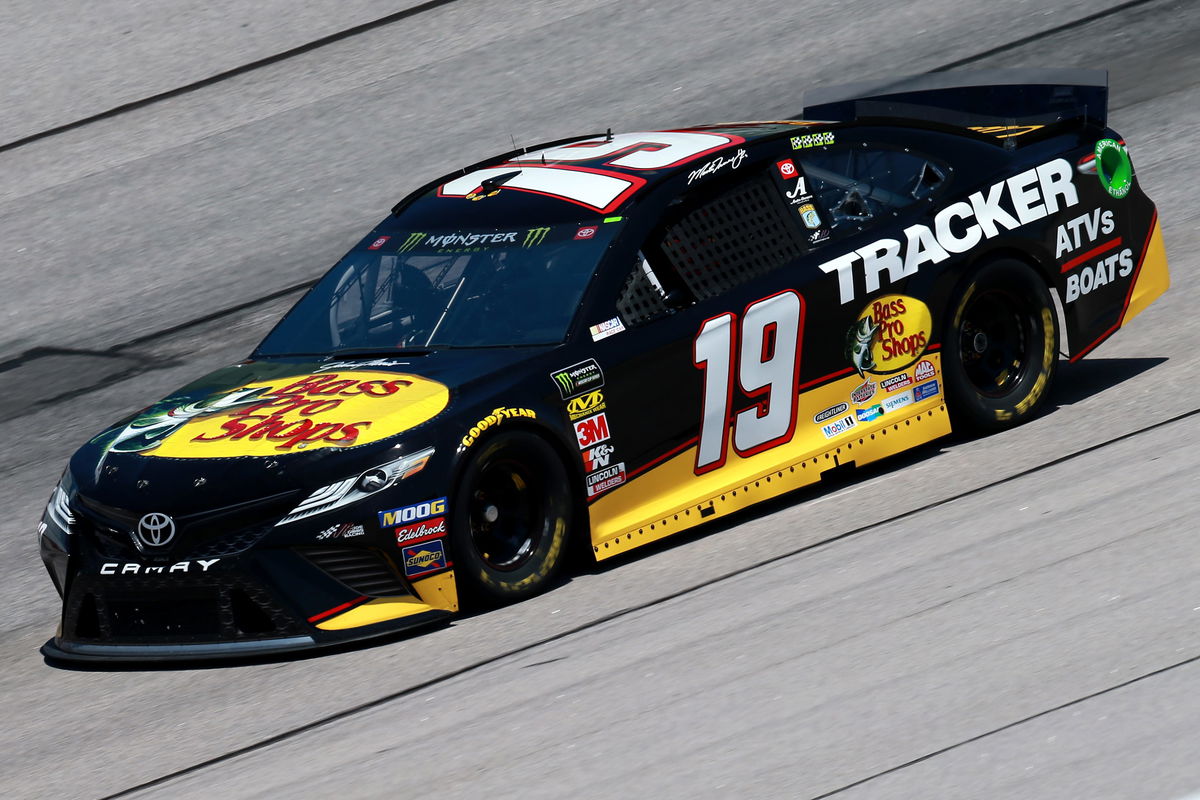 There were no hard feelings for Martin Truex Jr. He accepted that such incidents happen when two drivers are going for the win.
"I hate it for the (No.) 9 team, obviously. It was nothing intentional. Just two guys going for the win and not enough room for both of us there," Truex Jr. continued. "If it was my fault, I apologize.
"I really felt like I had the position to get in there to one. That's how it goes. We'll see how it goes from here," Truex Jr. said further.
It was just the incident that spoiled Truex Jr's race, who otherwise was the best driver of the night. He led 196 laps in the 367-Lap race. He also won both the stages.